The Animation Studio
–
In collaboration with the wonderfully talented guys at Dogbite Studio and the beautiful Ciarra Nevitt, Sanders Studios created the short VFX film, 'Equanimity', themed around the juxtaposition of power between human and machine.
We're lucky to have the Dogbite Film Studio a stone's throw from our HQ and have collaborated on numerous projects over the years. They're a great team to work with and we're certainly looking forward to producing more VFX films with them moving forward. We had a lot of fun on and off set with our animation, VFX and film team. Using some 'innovative' (shall we say) techniques such as a leaf blower to replicate desert wind and a random guy in the corner throwing sand at Ciarra in front of the green screen…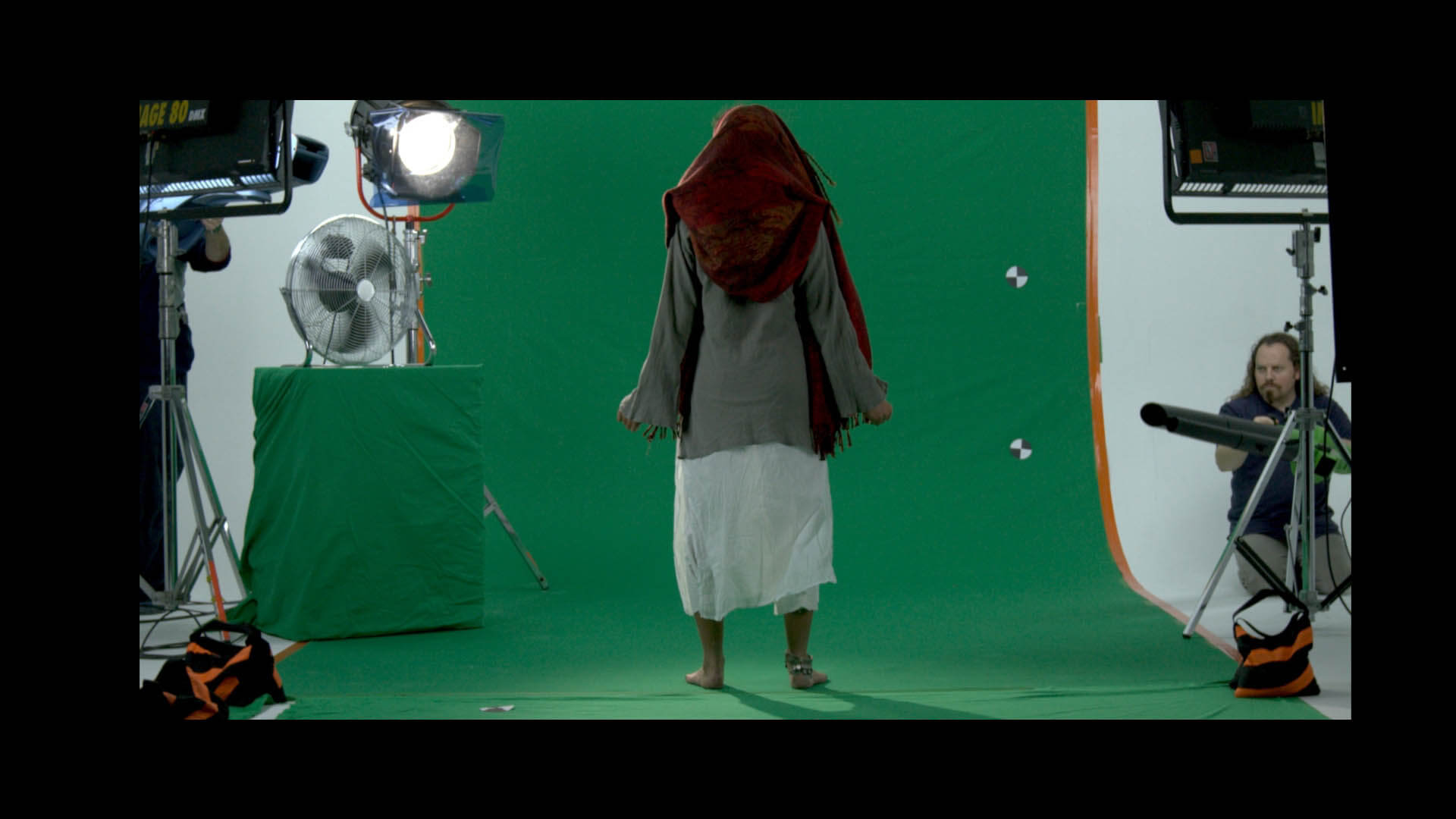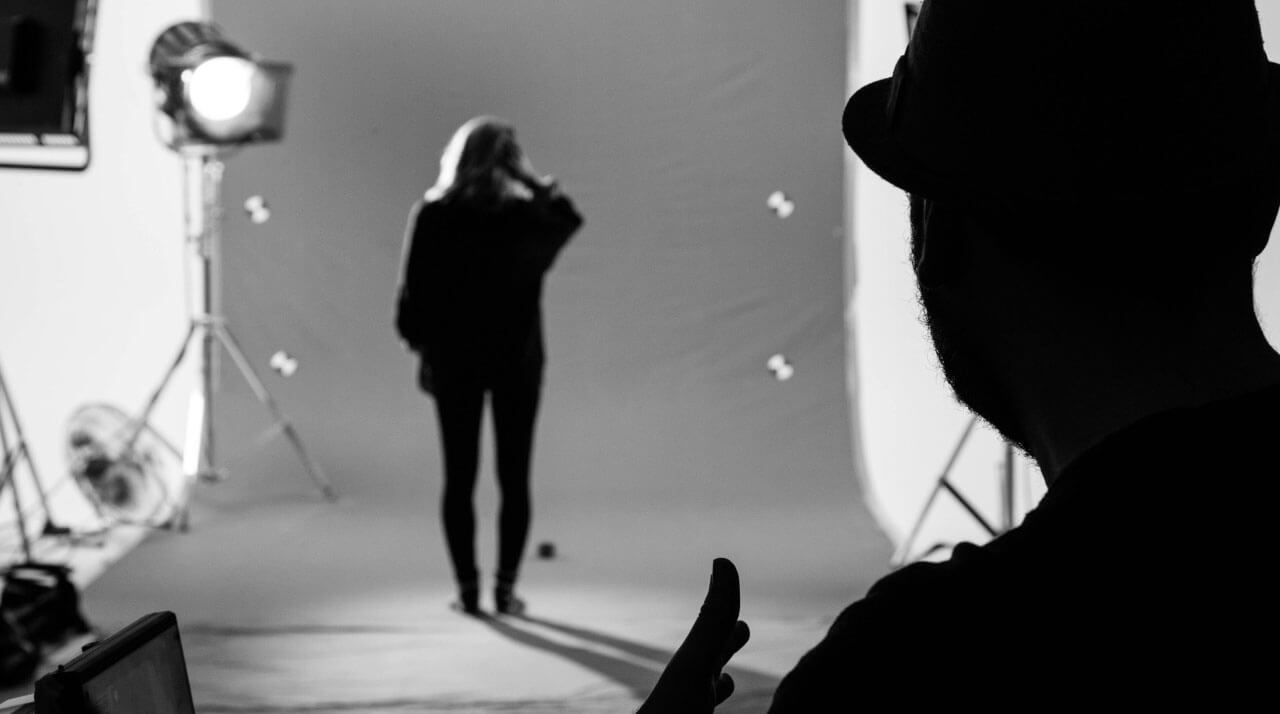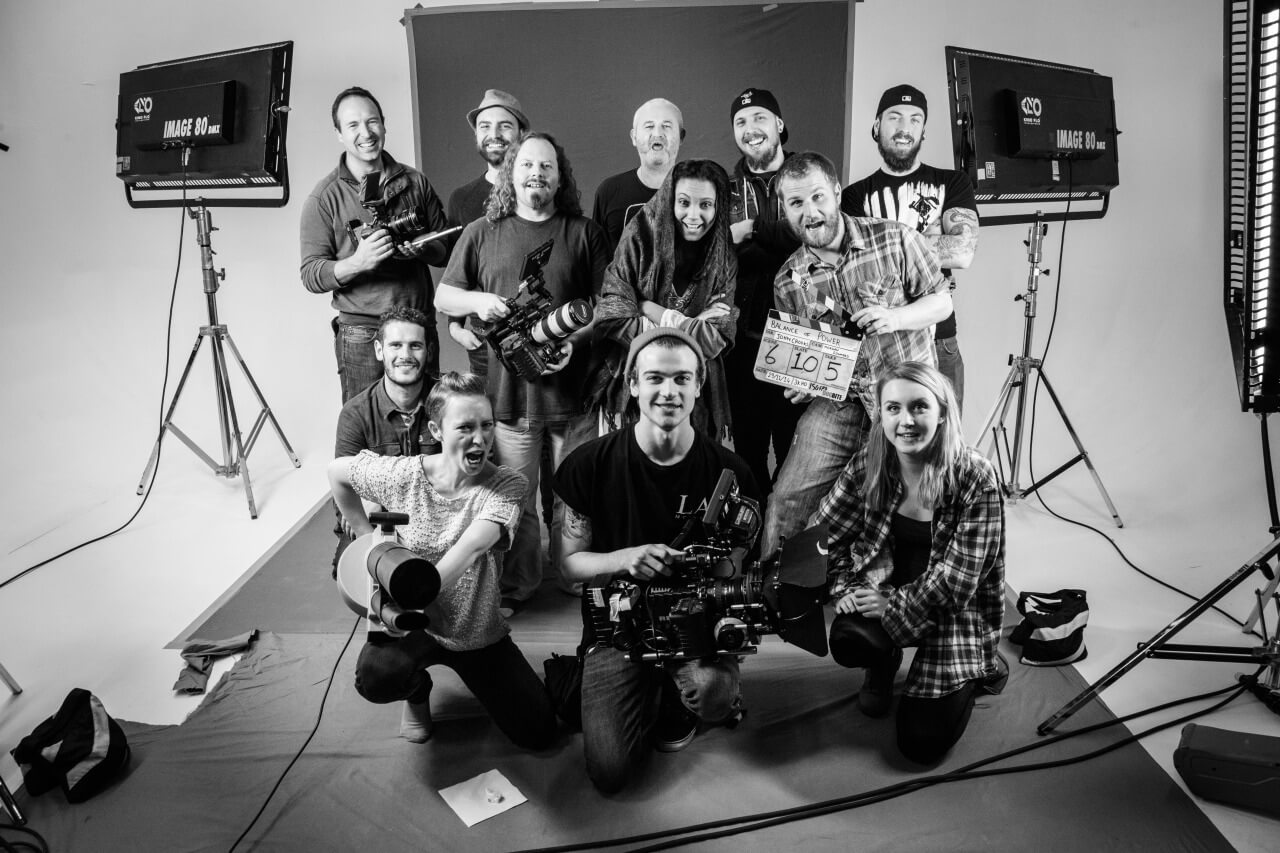 It's crucial to plan and deliver a smooth and efficient production pipeline when approaching film. From the storyboard to the final edit, we have refined and perfected our process over the years in order to deliver a product we are extremely proud of. To provide a quick glimpse 'behind the scenes' we created a short VFX 'breakdown' of our approach and process.
Related Projects