Established in 2003, Sanders Studios is a creative CGI agency delivering captivating still, moving and immersive material across architecture, design and luxury brand.
We've had the privilege of collaborating with some of the world's most discerning clients for 15 years; and have established a respected track record for creating engaging, high-end campaigns that elevate brands and bring ideas to life.
We pride ourselves on creating work that gets noticed, and relationships that last.
Brand Positioning
Market Research
End-to-end Campaigns
Interior Design & Visualisation
Planning Visuals & AVRs
Architectural Illustrations
Photography
2D & 3D Illustration
Visualisation
Animation & Film
Cinemagraphs
VR, AR & Virtual Tours
Promotional Collateral
Brochures, Hoarding & Signage
Websites, Apps & Digital
Behind the Scenes
Based in beautiful Falmouth, Cornwall – and with a marketing suite a stone's throw from Paddington Station in London – we're lucky enough to be able to work on exceptional global projects, all the while benefiting from an inspirational coastal environment.
Alan Sanders
Founder & Creative Director
Alan spearheads both the creative and strategic development of Sanders Studios. Drawing from an extensive background in art & design he combines artistic flair with a deep technical knowledge in an array of sectors. When not in the studio, Alan likes to spend time either on or under the ocean.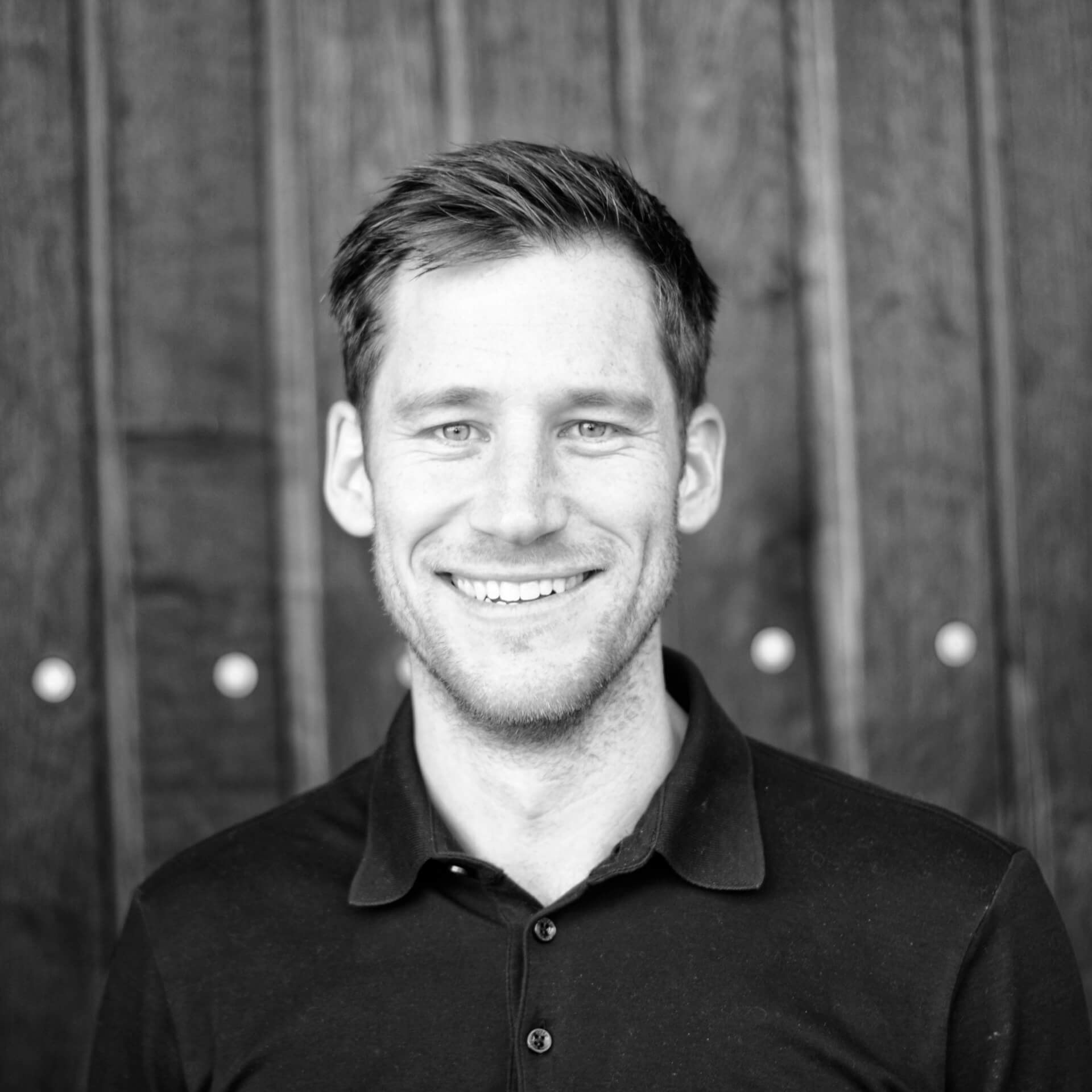 Martin Rule
Director
With a background in architecture, Martin quickly found his niche in visualisation and joined S/S soon after its inception. His experience, leadership qualities and skillset are outstanding – unless he's on a golf course, and then he's a complete mess.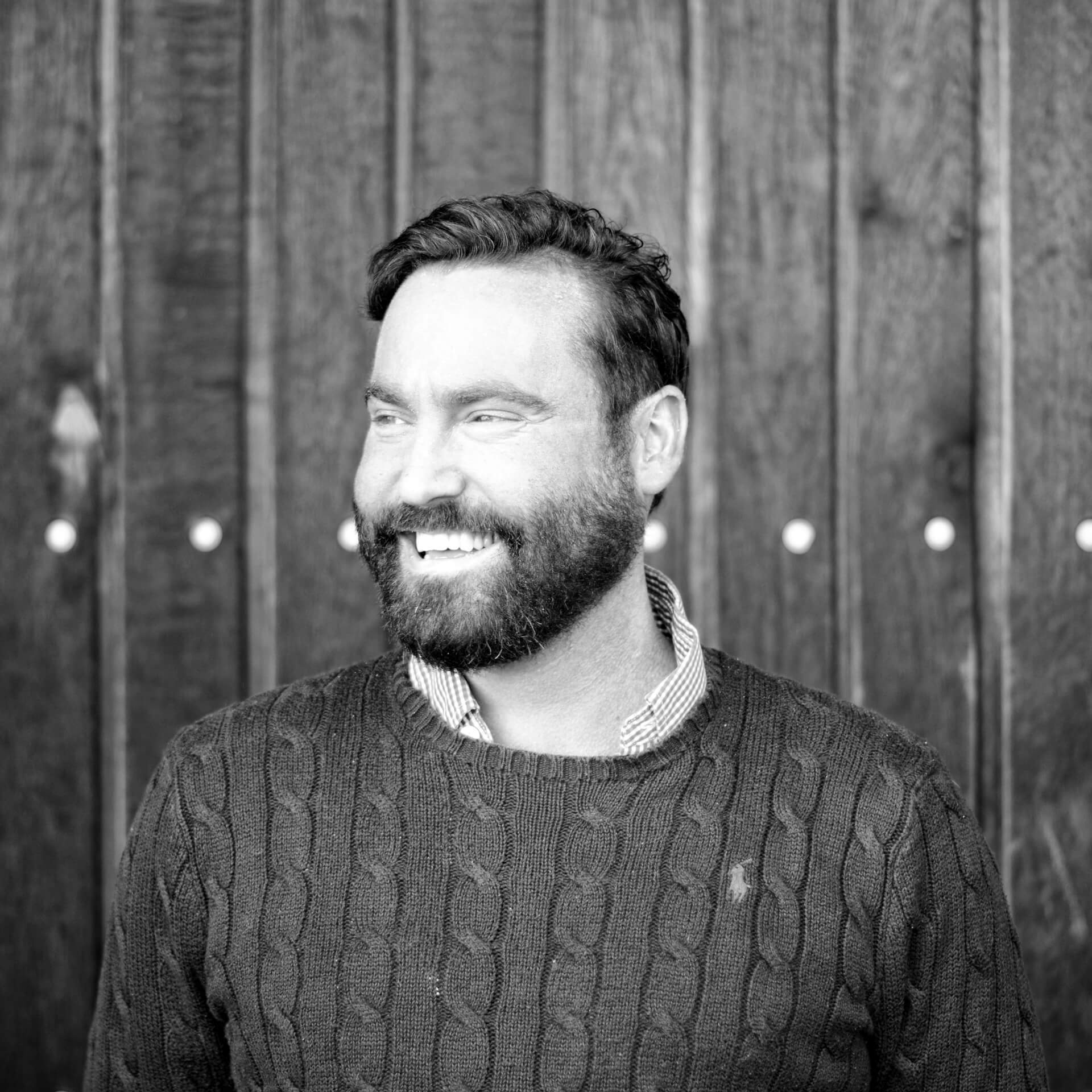 James Harding
Associate
With over 10 years' experience in the visualisation industry, James takes any project he's involved in to the next level – both in terms of quality and creativity. He's the perfect gentlemen, lumberjack model and grower of all the beards. If he's not in the studio he's exploring the Cornish landscape with his two dogs.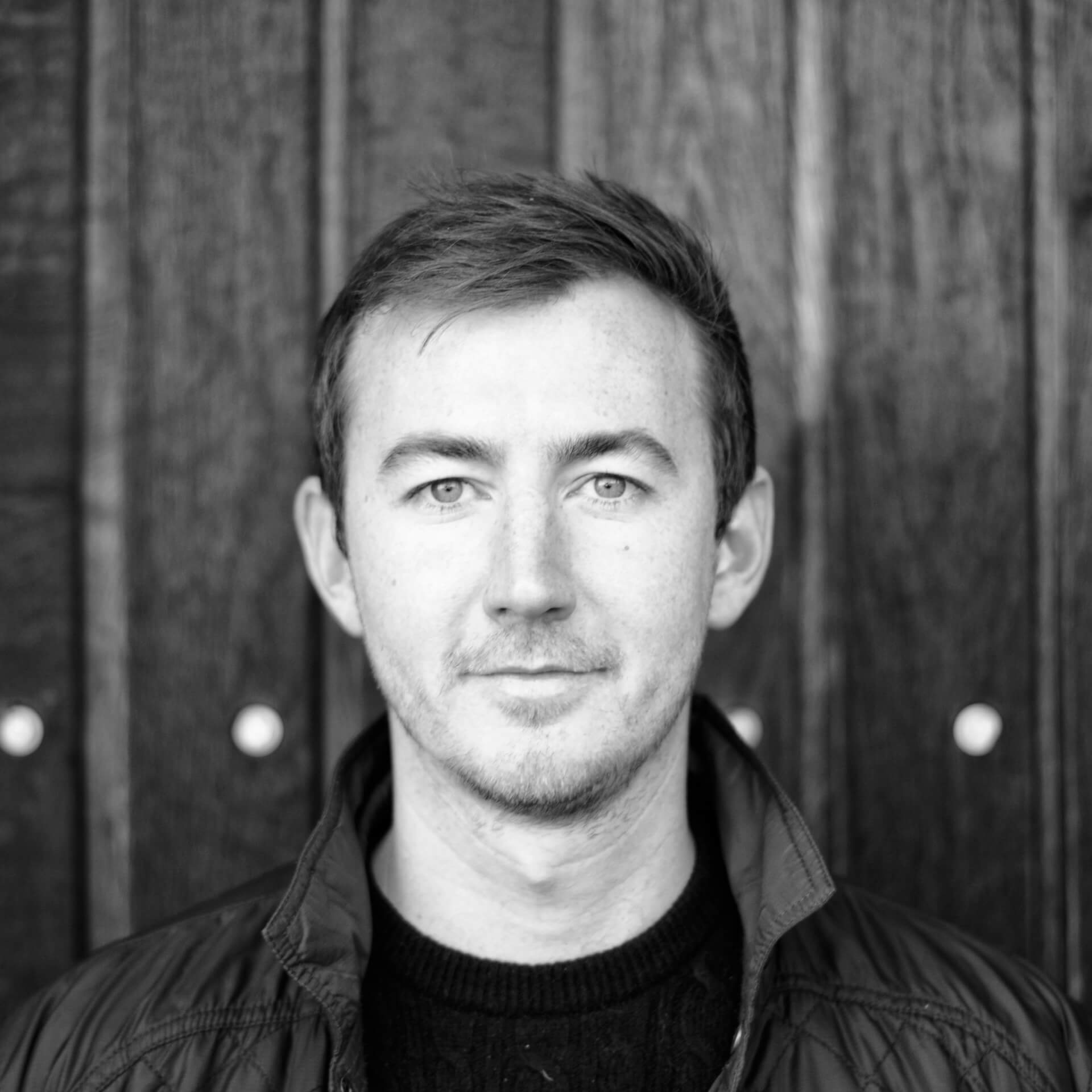 Josh Neve
Head of Communications
Brought in to lead the Marketing and Communication team at S/S, Josh has played an integral role in the company's brand evolution over the last 5 years and continues to steer the business in exciting directions. Josh works to one song and one song only, Milkshake by Kelis.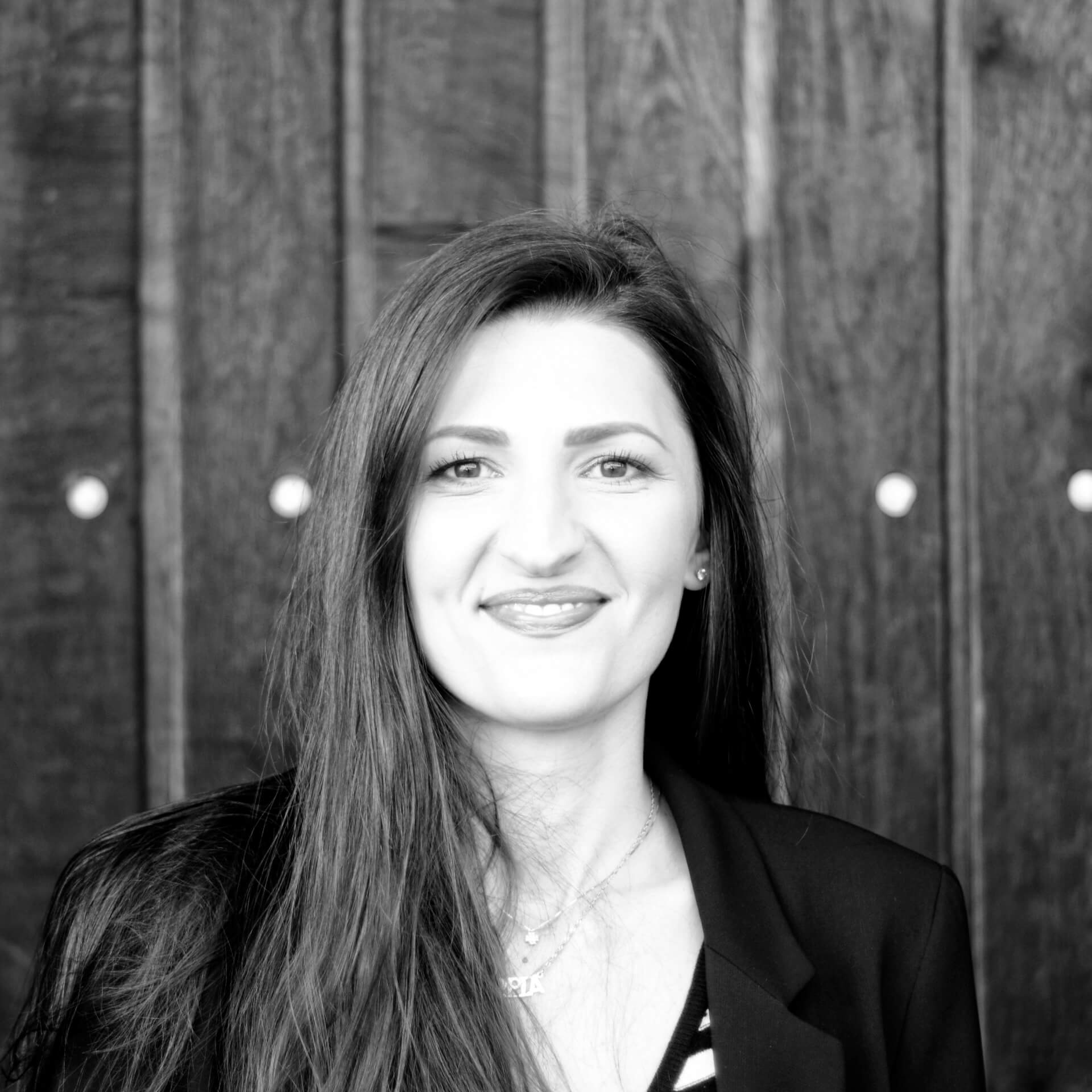 Viktoria Koumaridou
Senior Visualisation Artist
Viktoria brings a fantastic skillset to S/S, honed first in her native Greece and later in London. She sat on the judging panel for the 2017 CG Architect Awards and is playing an active role in CG Architect's ongoing series of 'Women in Arch Viz'. She's fallen in love with Falmouth since joining us, and recently enjoyed her first proper 'Cornish hilly cycle' which destroys most mortals.
Jake Jones
Senior Visualisation Artist
A Cornwall native, Jake draws inspiration from the picturesque county, bringing creative flair and artistic direction to the array of successful projects he's been involved in. In his spare time, Jake can be found tickling the ivories as well as trying his hand at furniture restoration, or more likely starting bonfires.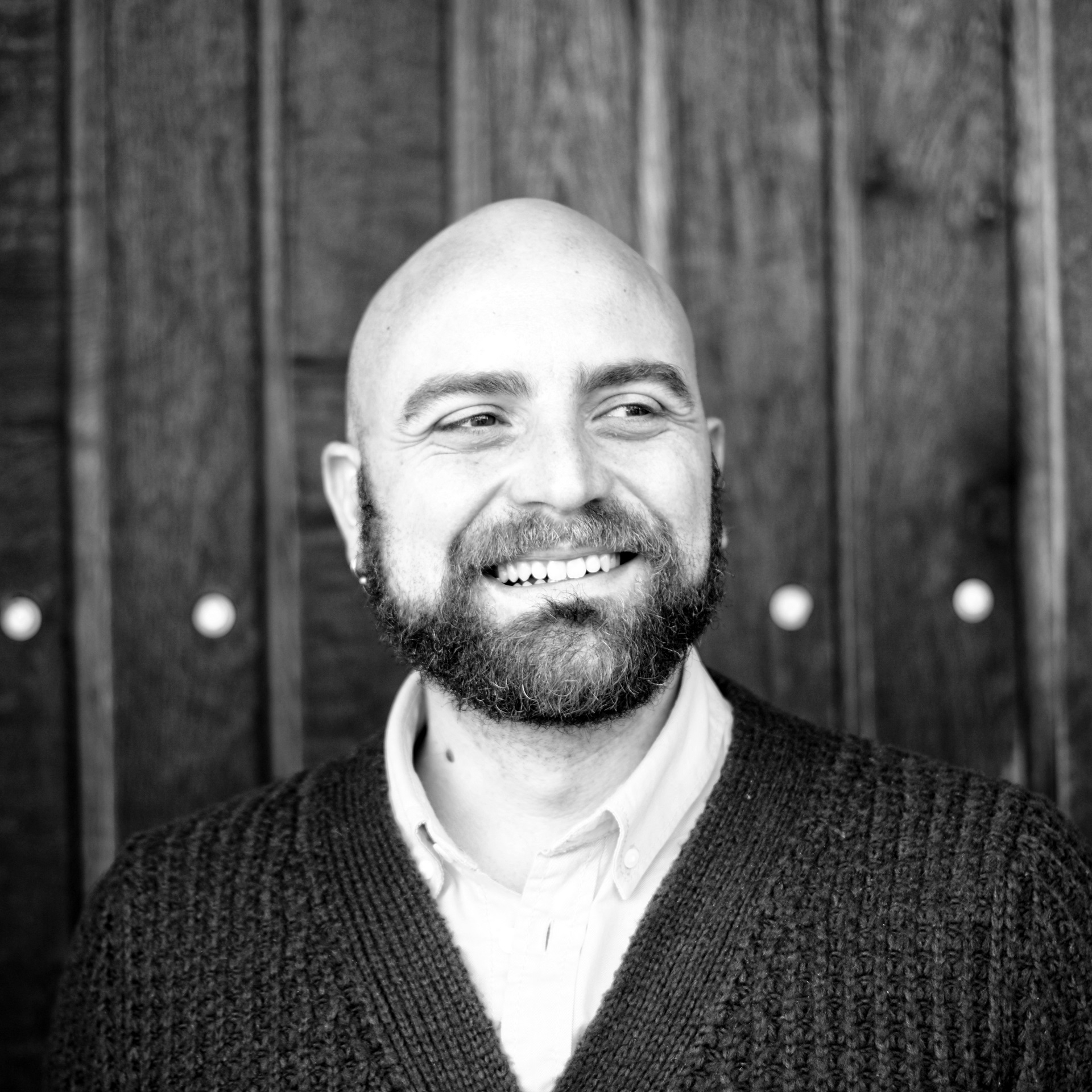 Salvatore Parigi
Lead VFX Artist
Sicilian-born Salvo is a buzzing presence in the studio and currently leads our fantastic animation team. He has a wonderful eye for art direction and design, allowing him to add that extra spice to any project he's a part of. And that is in no way a play on words relating to his prowess in the kitchen…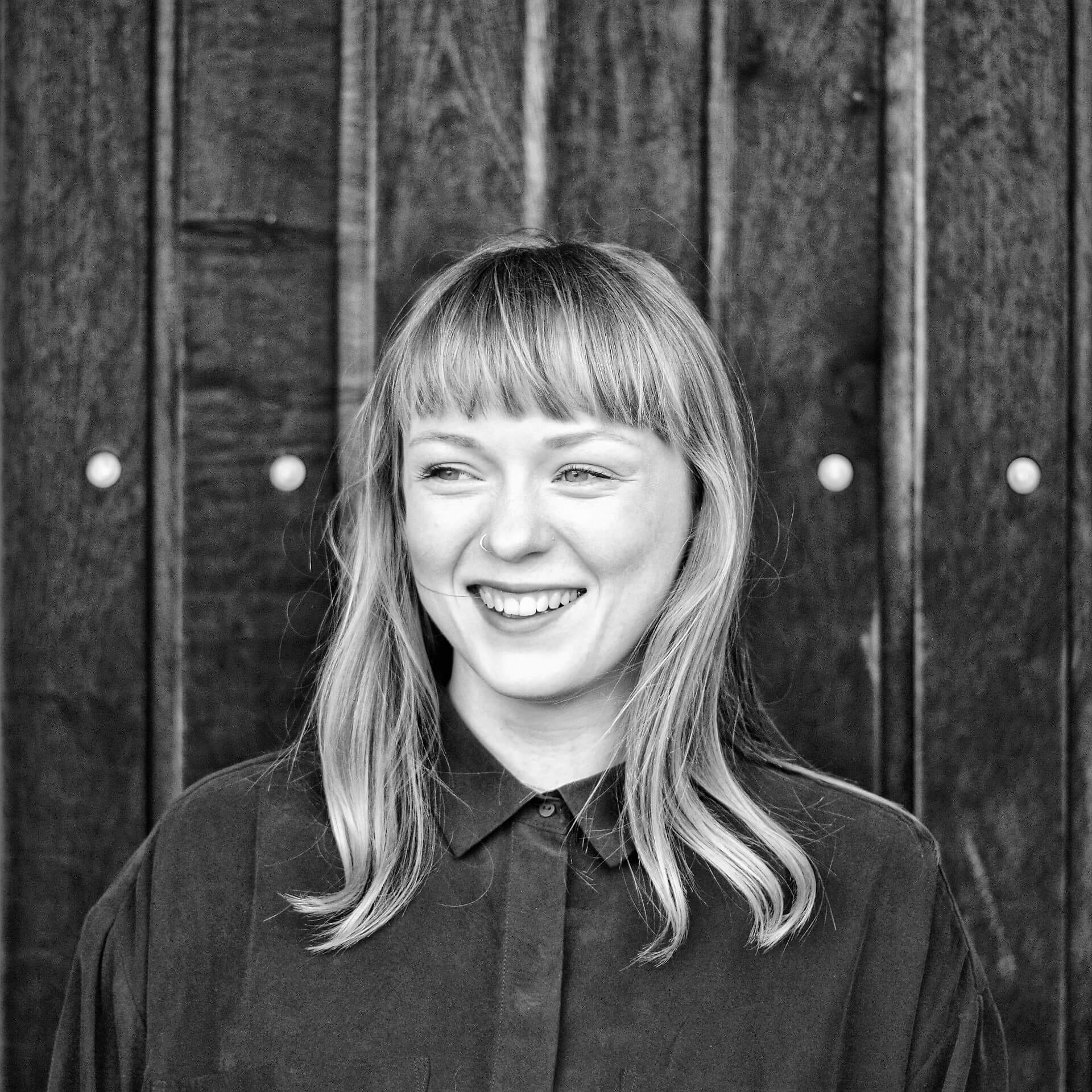 Katy Cassels
Studio Manager
A talented graphic designer, illustrator, printmaker and people-organiser, Katy joins us as Studio Manager. When she's not busy organising S/S HQ, Katy can be found crafting wonderful prints, listening to TLC on repeat or partaking in any outdoor activity on offer (including… chasing waterfalls).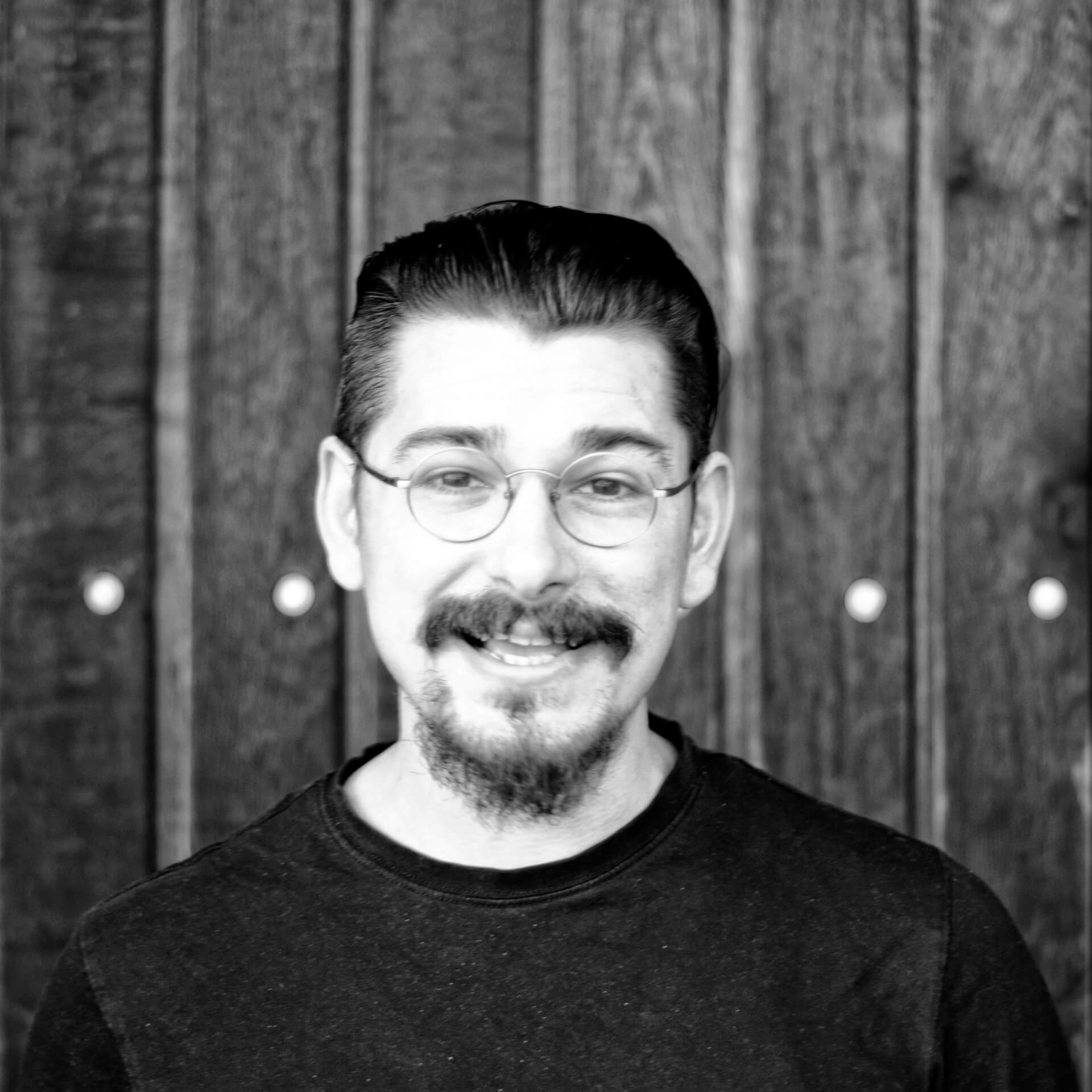 Jacob Pickering
Animator & Visualisation Artist
Jacob joined S/S after refining his talents in Cornwall's animation scene. When he's not being mistaken for any bad guy in any movie – or V for Vendetta – Jacob can be found at the heart of our animation and technical team, using his skillset to enhance our production pipeline at every turn.
Alex Dunstan
Visualisation Artist
Cutting his teeth in cinema product visualisation with Melbourne-based Blackmagic Design, Alex is now S/S's resident Aussie. With a wonderful eye for composition and meticulous attention to detail, Alex prides himself of pushing the boundaries of photorealism – and being able to see over crowds.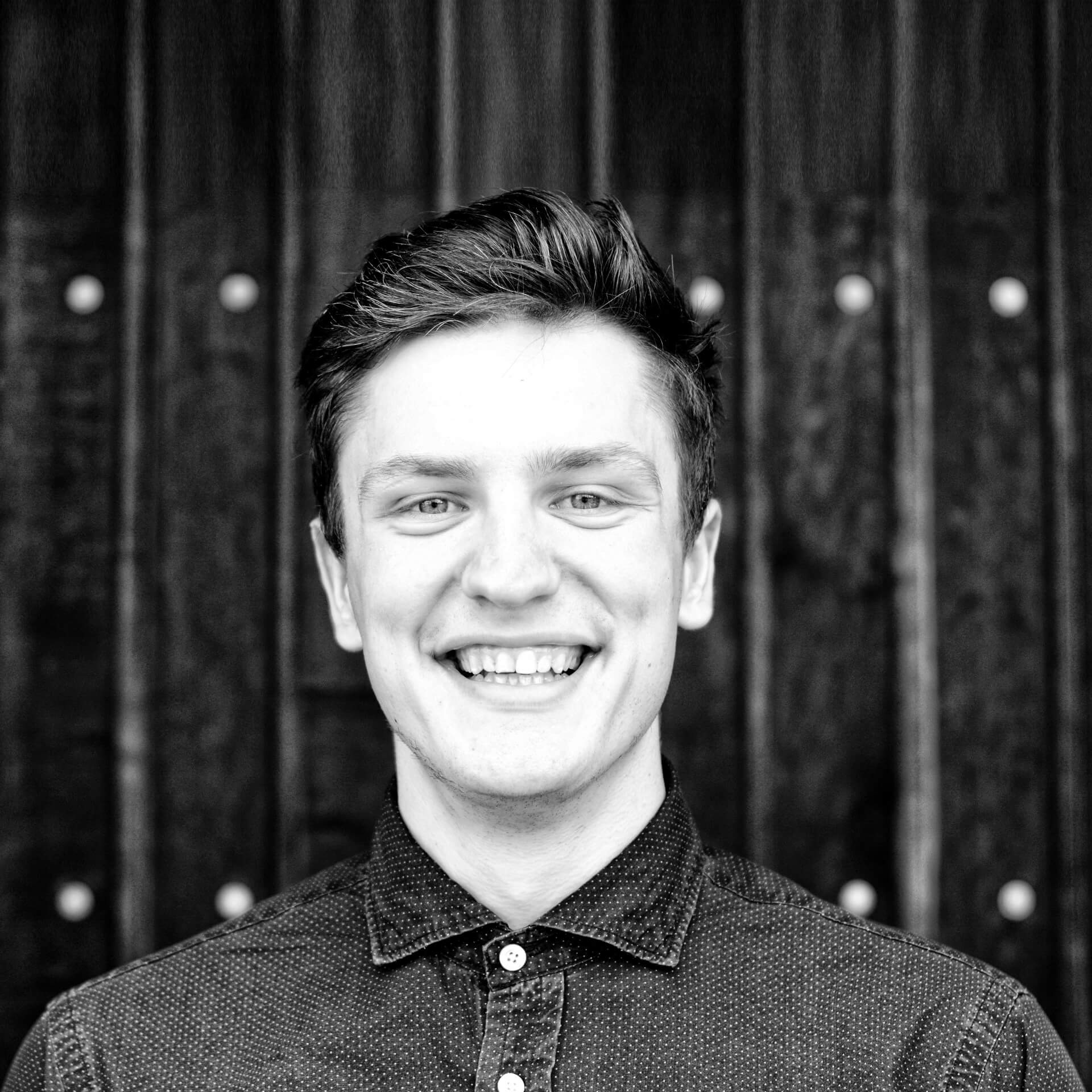 Modestas Keliuotis
Visualisation Artist
With a background in interior design, Modestas (Big Mo) recently turned his hand to visualisation and we're delighted to welcome him to S/S – bolstering both our growing team and average height. With an eye for photography and design, Mo prides himself on bringing great creative flair to his work. He's also been known to do the odd rad Blunt Fakie in his time too…
Awards and Accolades
We've had the privilege of working on some incredible projects with some of the biggest names in architecture and design. We're very proud and honoured to have picked up a few awards and accolades along the way.