Careers at Sanders Studios
–
We're always on the lookout for talented individuals who share our passion for creativity and design to join the team. With our production HQ based in inspirational Falmouth, and a marketing suite a stone's throw from Paddington Station, we're perfectly set up to compete on the global stage.
It goes without saying that it's no longer critical to be based in a big city in order to compete on the world's creative stage. We're working with the best and contending with the best, but are lucky enough to benefit from beautiful commutes, a beach within a 5 minute walk from our studio and ocean views from our desks. Shaped by its maritime heritage, modern creativity, and underpinned by the UK's leading Arts University, Falmouth itself is a buzzing hub of culture and innovation. In fact, the high street was recently voted the 'Best Coastal High Street in the UK'. And Falmouth Town the 'Best Place to Live in the South West'. Throw in one of the world's leading superfast broadband networks coupled with one of the highest growth clusters in the tech industry, and you create a platform on which any creative agency would be privileged to work.
Role: Mid-Senior CG Artist
Where: Falmouth, Cornwall
Position: Permanent
We're seeking the best industry talent to join our Falmouth-based team. A fantastic opportunity to work with some of the biggest names in architecture and design across the globe, all the while benefiting from an inspirational seaside working environment.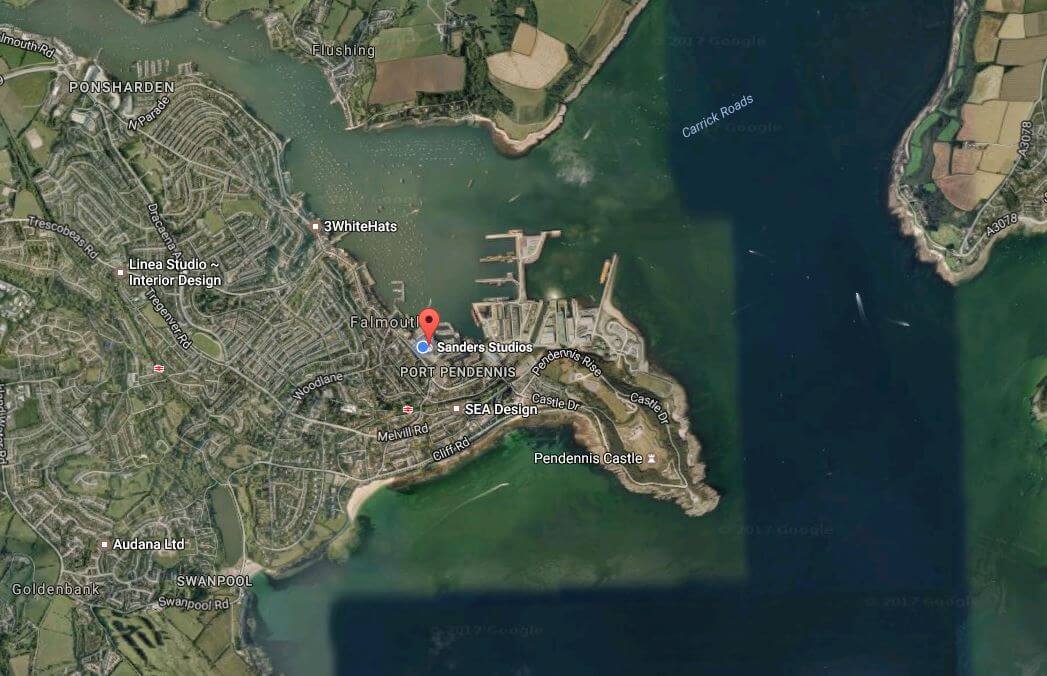 Required Skills:
3+ Years' experience working within a high-end CGI production team
Ability to work within a multi disciplinary environment
Submission of portfolio showcasing quality of your previously created visuals/animations
Proven knowledge of:
VRAY / Corona
Photoshop / Fusion / Nuke
Indesign
What you'll bring to the table: 
Experience with interactive technologies and brand/design
Ambition and a desire to excel
Artistic flare and technical ability
Self driven to meet deadlines, with a clear focus on image quality
Trustworthy and honest
Resourceful creative thinker
What we'll bring to the table:
Competitive salary with annual pay reviews
4 weeks holiday with an extra day added per year you're with us
Minimal commuting opportunity
Regular team outings around Cornwall
Cycle-to-work scheme
'Proper' fresh coffee on tap!
Early finishes on Friday for 'beer o'clock'.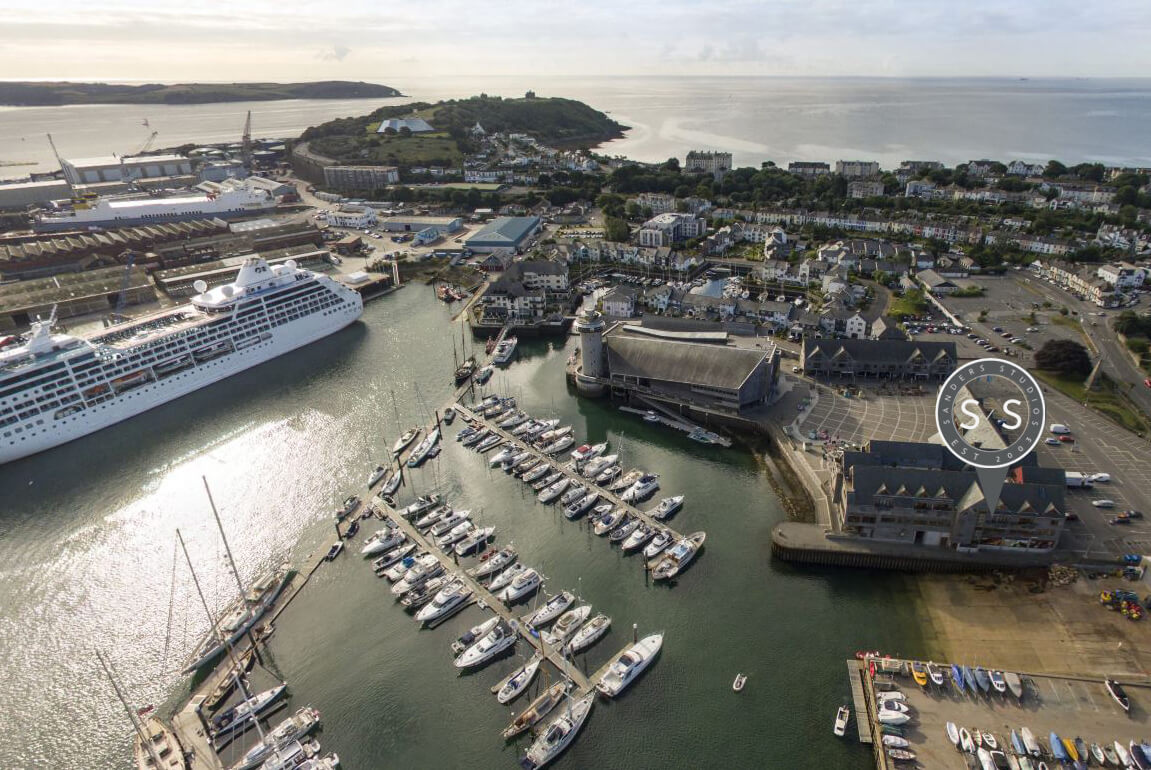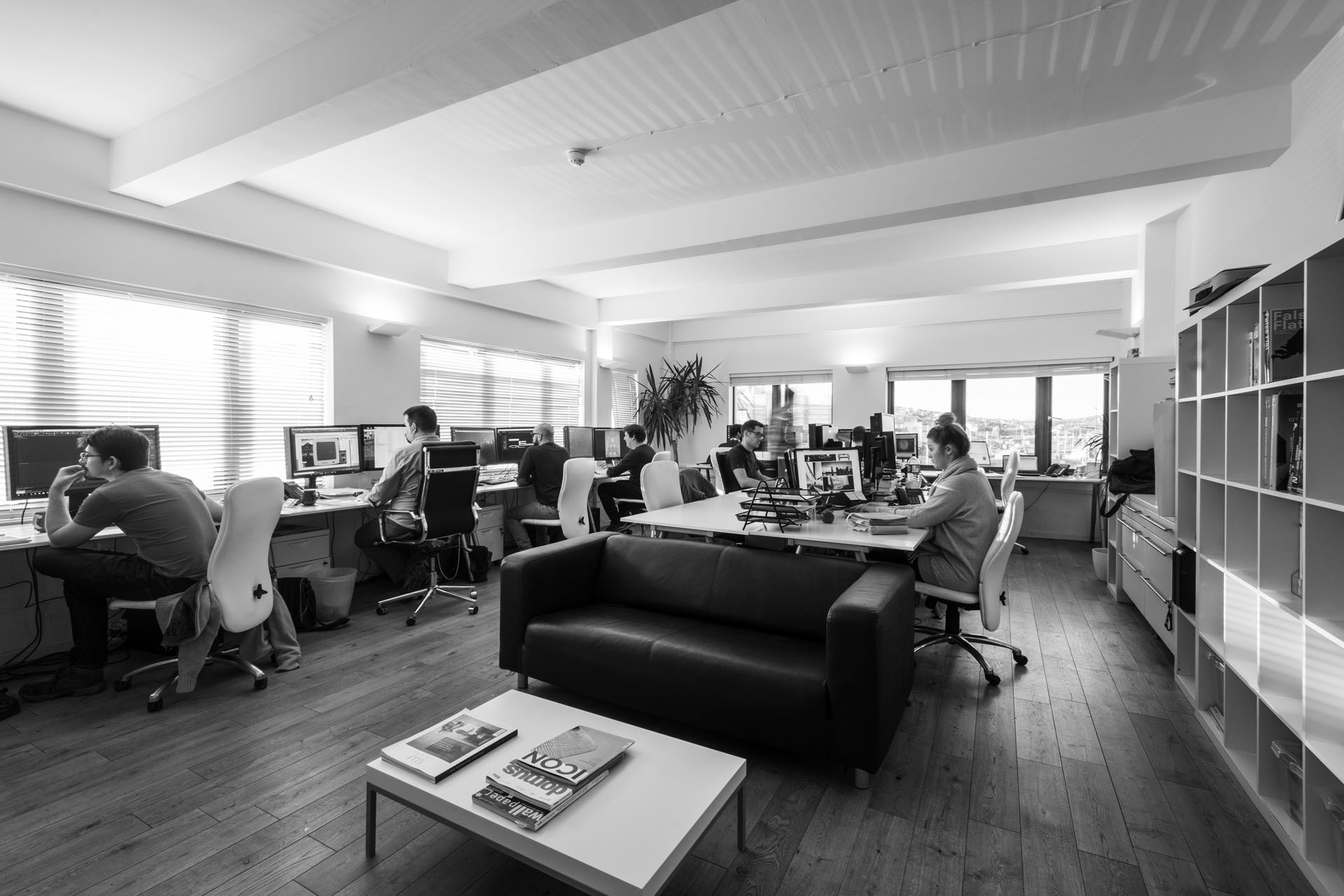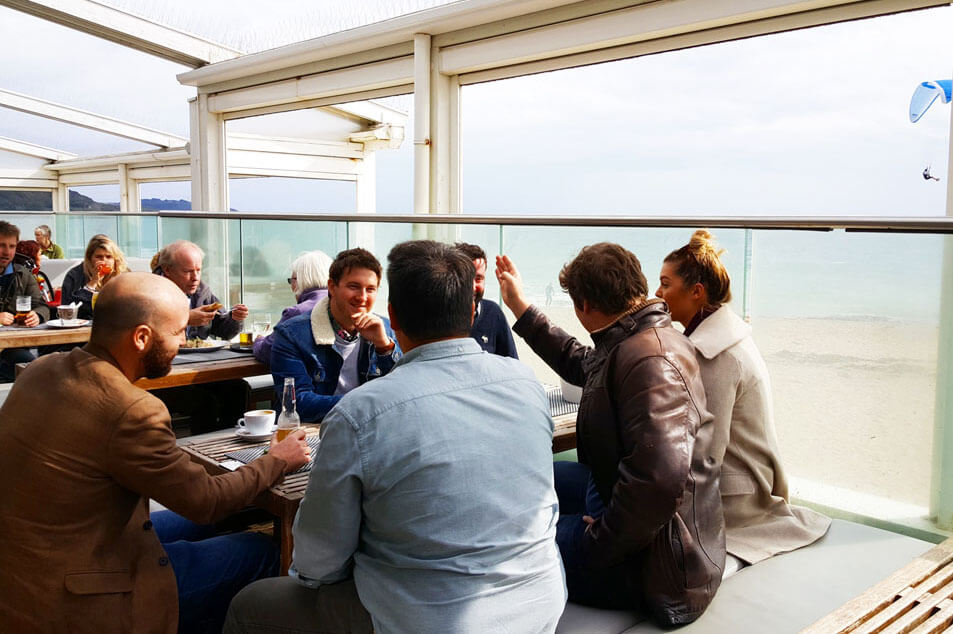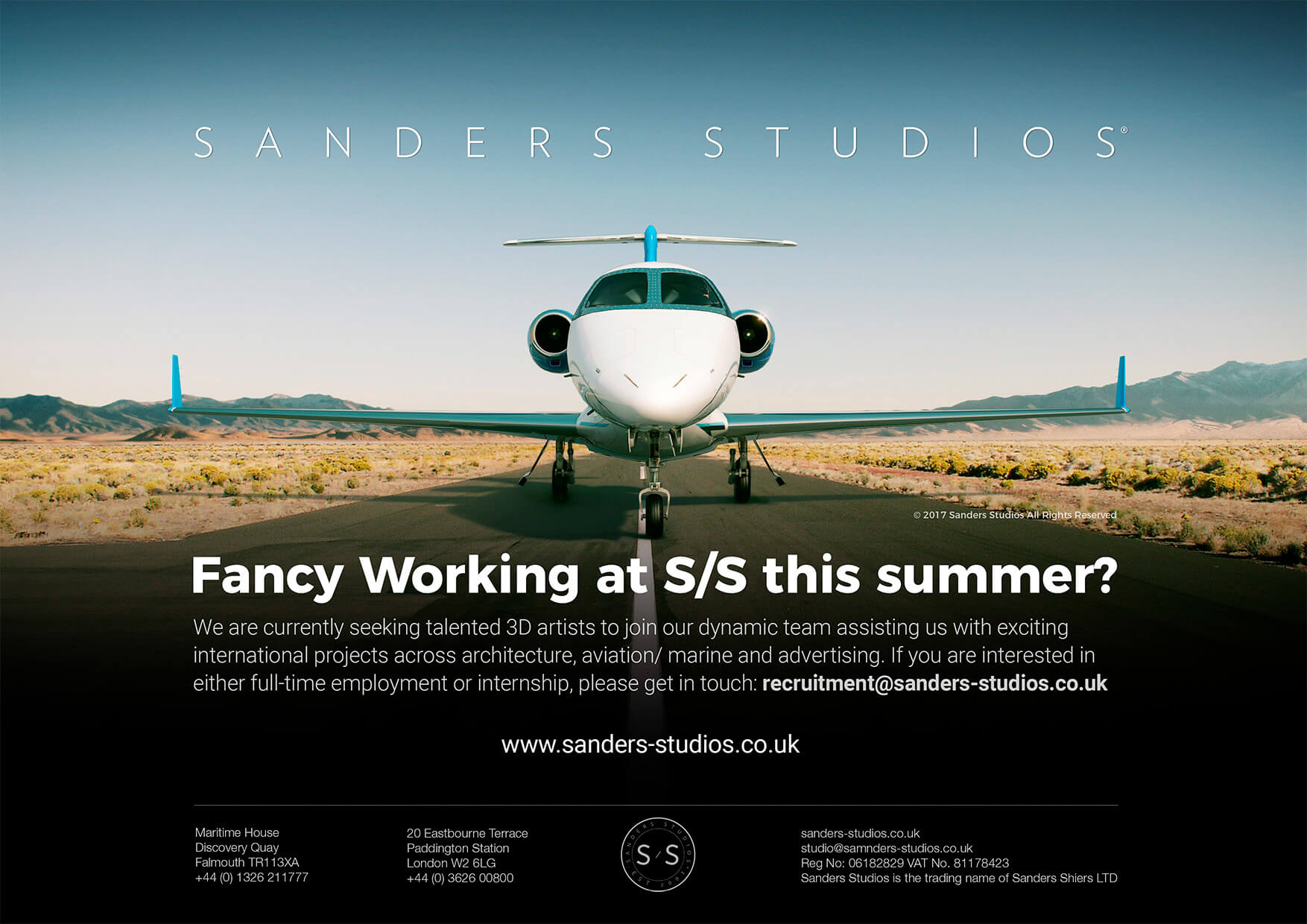 2017 has started with a bang and we're looking to expand our team to assist with our exciting and varied workflow moving forward this Spring/Summer! A fantastic opportunity for internship experience with the possibility of being offered a full-time role. We're seeking talent, enthusiasm and ambition – if this sounds like you, please get in touch with your portfolio and CV/cover letter.