Project Type
Aviation Marketing
Designer
Aerion Supersonic
Client
KJA Artists & Aerion Supersonic
Deliverables
Rendering | Animation | Film | Interactive
Implementation
Print | Exhibitions | Presentations | Digital Marketing
From London to New York in four hours, Aerion's beautiful supersonic business jet is about to change the way we view global travel.
From ultra-high resolution print artwork, to HD video and interactive presentations, Sanders Studios were commissioned to undertake all of the marketing collateral for Aerion's supersonic business jet market launch; a campaign that saw Aerion create a huge splash in the aviation industry.
Not Just a Pretty Face
Behind the elegant, sleek exterior of the Aerion's AS-2 are advances in aerodynamics that not only increase fuel efficiency, but minimise the impact of the sonic boom.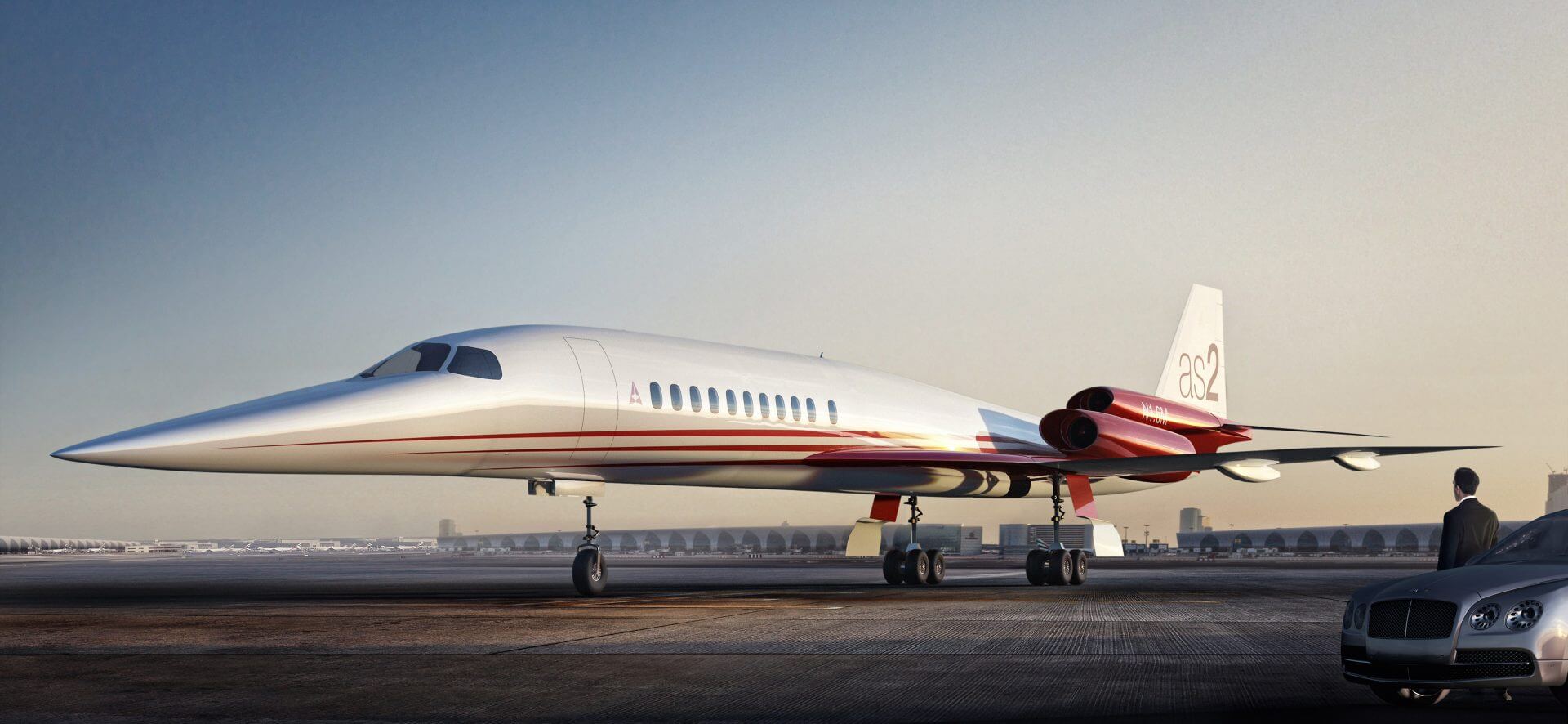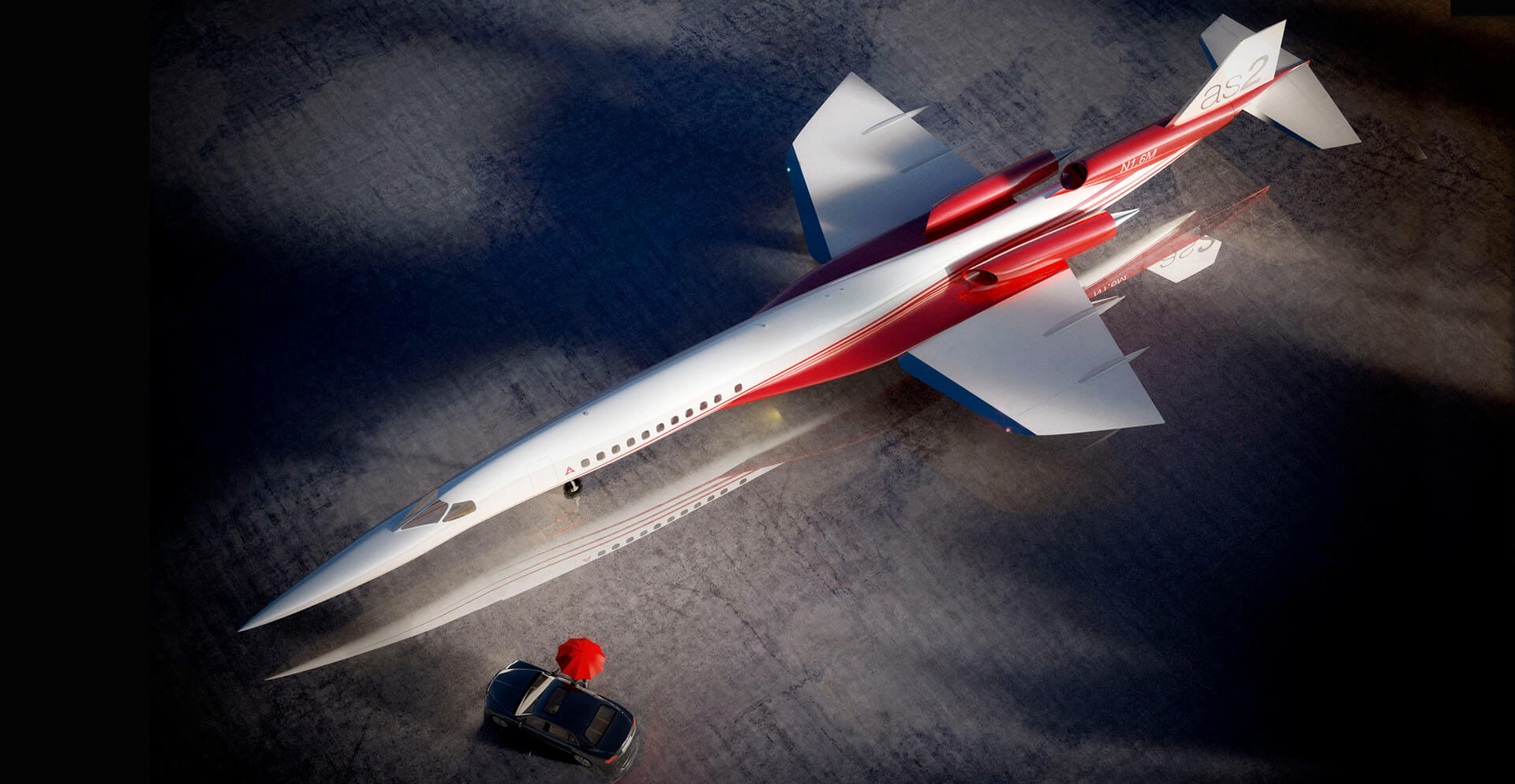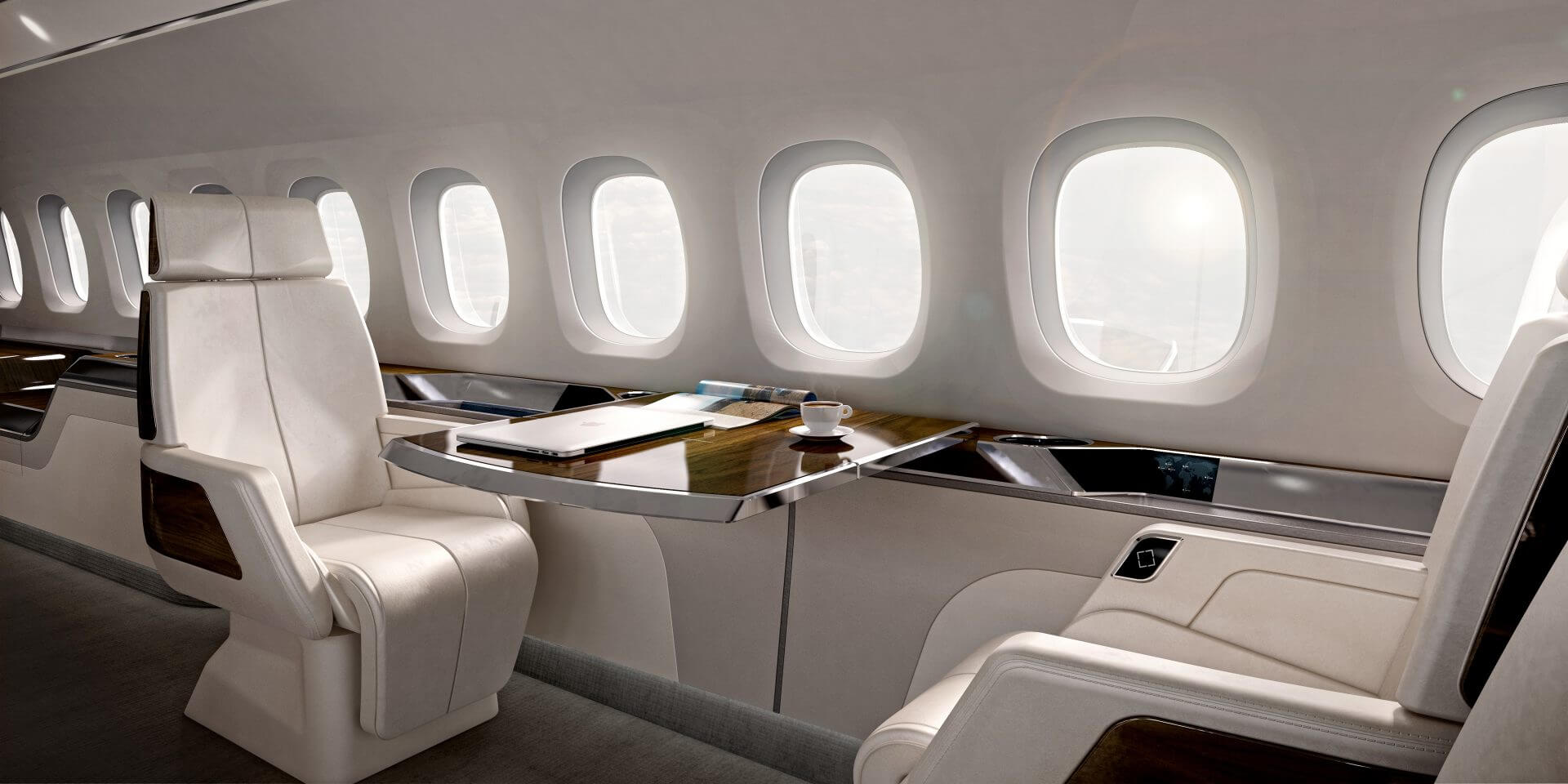 The Full Package
For a company such as Aerion, exhibitions and trade shows play an integral part within their marketing strategies. We created a mixture of printed collateral – including the below artwork produced at 14,000 pixels wide for an 8m exhibition wall – to support Aerion's launch at NBAA 2014.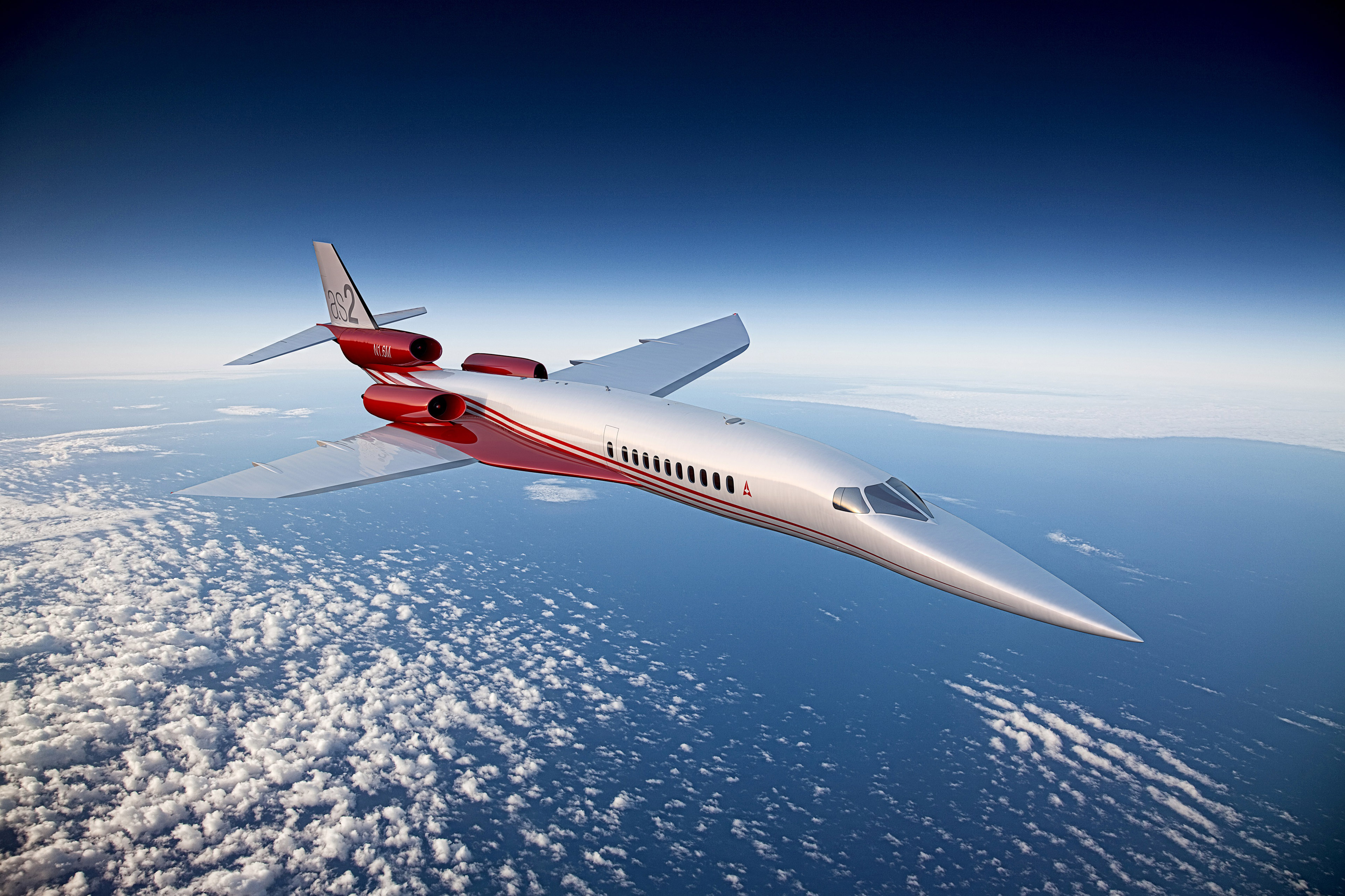 Filmic Animation
The animation was required to be much more than a simple showcase of the aircraft. We looked to approach this aspect as a director would their film set, with considered scene cuts and evocative camera movements. This of course all begins with the storyboard.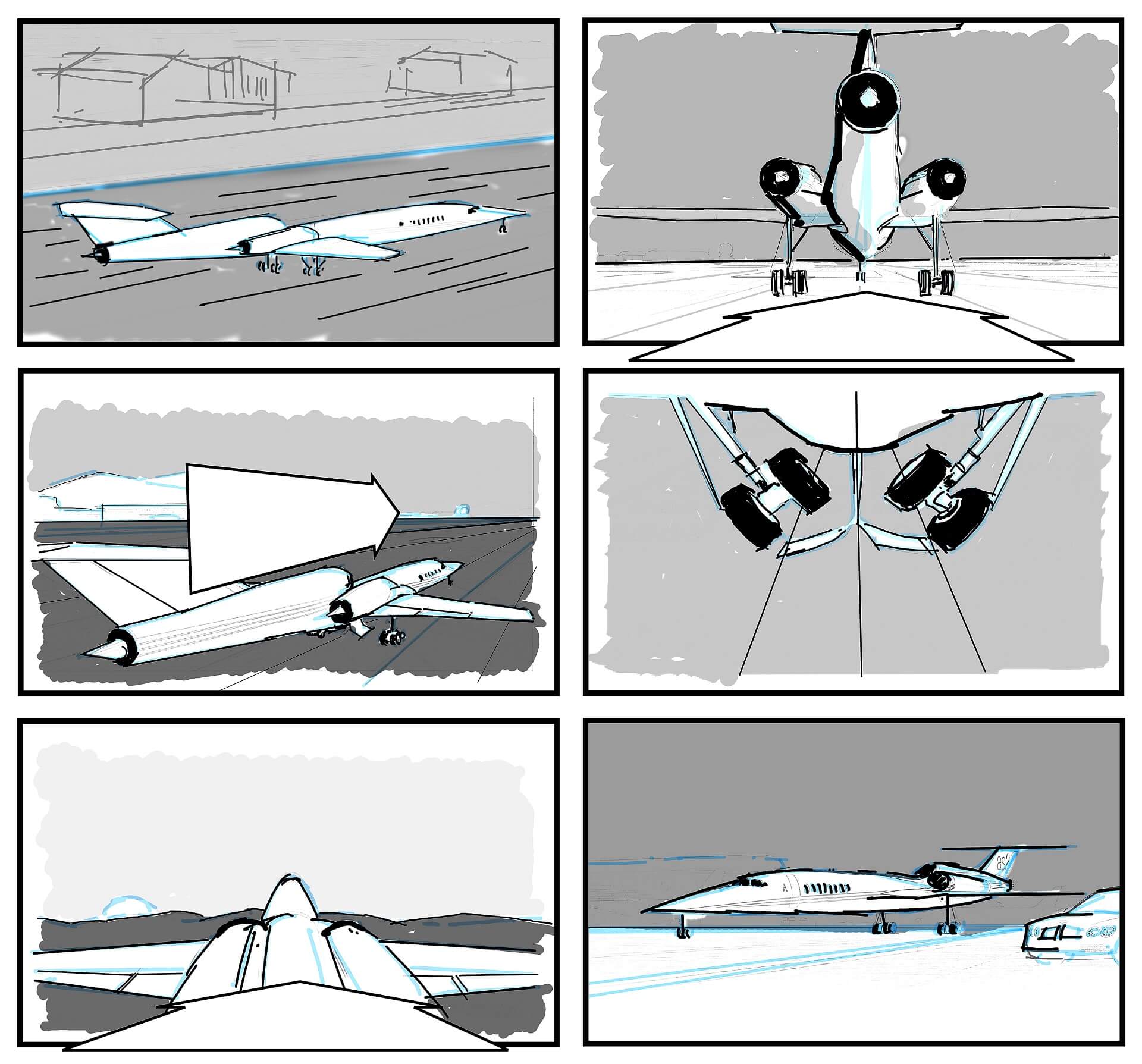 Interactive
The nature of interactive design allows users to engage with a product in a dynamic, immersive fashion. We created an interactive 'Flight Path' app and a detailed 360 degree presentation with focal node points to allow users to delve deeper into the design of the AS-2. It was crucial to balance sleek, user-friendly design with high-end technical precision.