Project Type
Real Estate Virtual Viewings & VR
Deliverables
Virtual Viewing, Renderings, VR
Implementation
Virtual Digital Viewings
Leading real estate company The Bozzuto Group approached Sanders Studios to help bring their vision for 'The Elm' to life through the power of 3D rendering and Virtual Reality (VR).
Based in Bethesda, Maryland; the 28-story luxury residences boast stunning views of Washington and beyond. Sanders Studios produced an immersive Virtual Viewing or VR experience and a set of high-end marketing renderings showcasing both the communal and residential areas – from the beautiful lobby space and penthouse apartments, to the roofdeck pool and impressive skybridge that connects the two towers.
VR is arguably more relevant now than ever, allowing audiences to undertake 'Virtual Viewings' from the safety of their own homes. We were delighted to help The Bozzuto Group create such a platform for The Elm and fully support their vision for safe 'Virtual Viewings' for the real estate industry moving forward.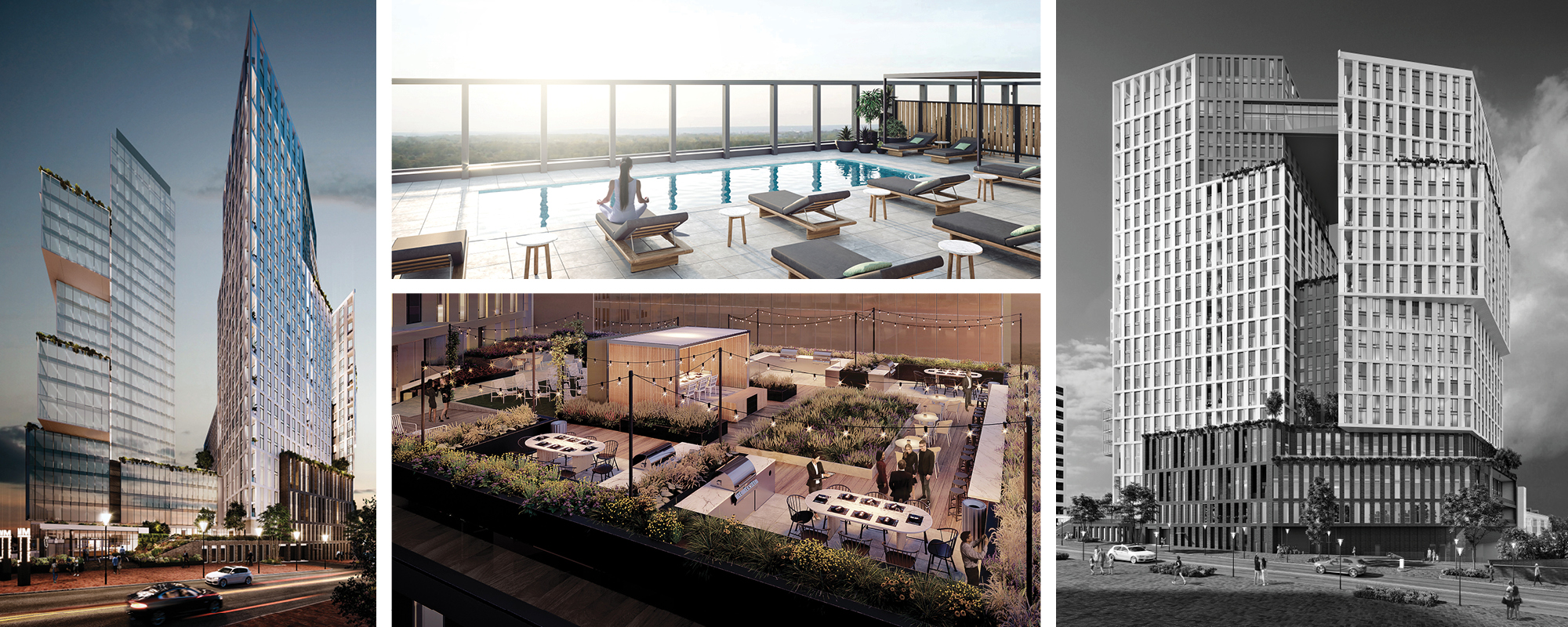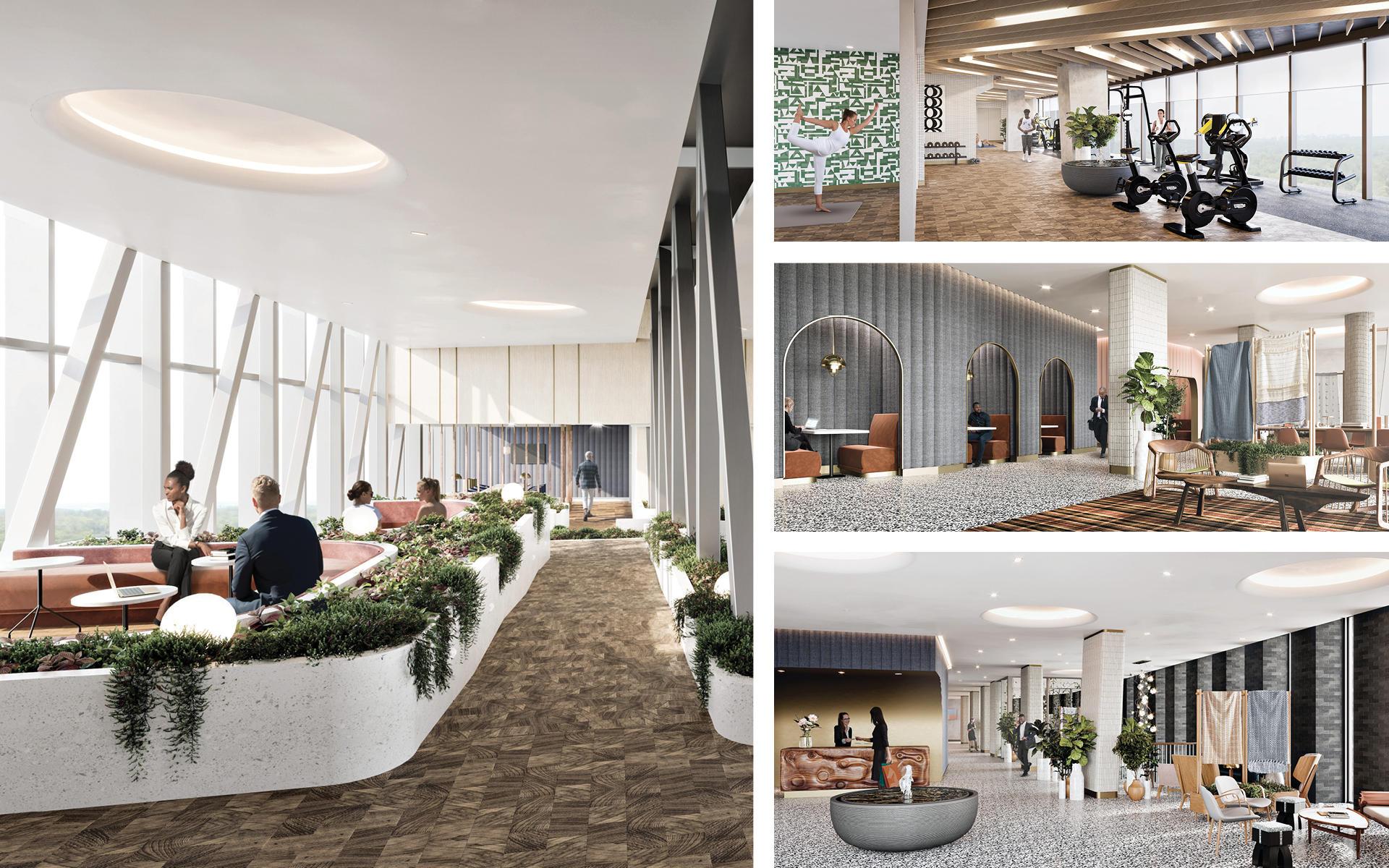 The Elm | Virtual Viewing and Reality Tour