Virtual Reality (VR) and Augmented Reality (AR) are certainly not new phenomena in the world of property marketing, but they are suddenly getting really quite good. With the parallel advancements of handheld technology, we are now starting to see everyday marketing being exploited in an augmented or virtual world. You need only scroll down your LinkedIn or Twitter feed to be bombarded with the next exciting virtual or augmented sales tool, or looks at the stats of the Pokemon Go! campaign to see the potential of AR in everyday life. Stores have VR headsets set up ready to promote a product or space, billboards have QR codes or moving elements to lure you in, and new apps allow you the ability to bring a static image to life and explore their form and function intricately.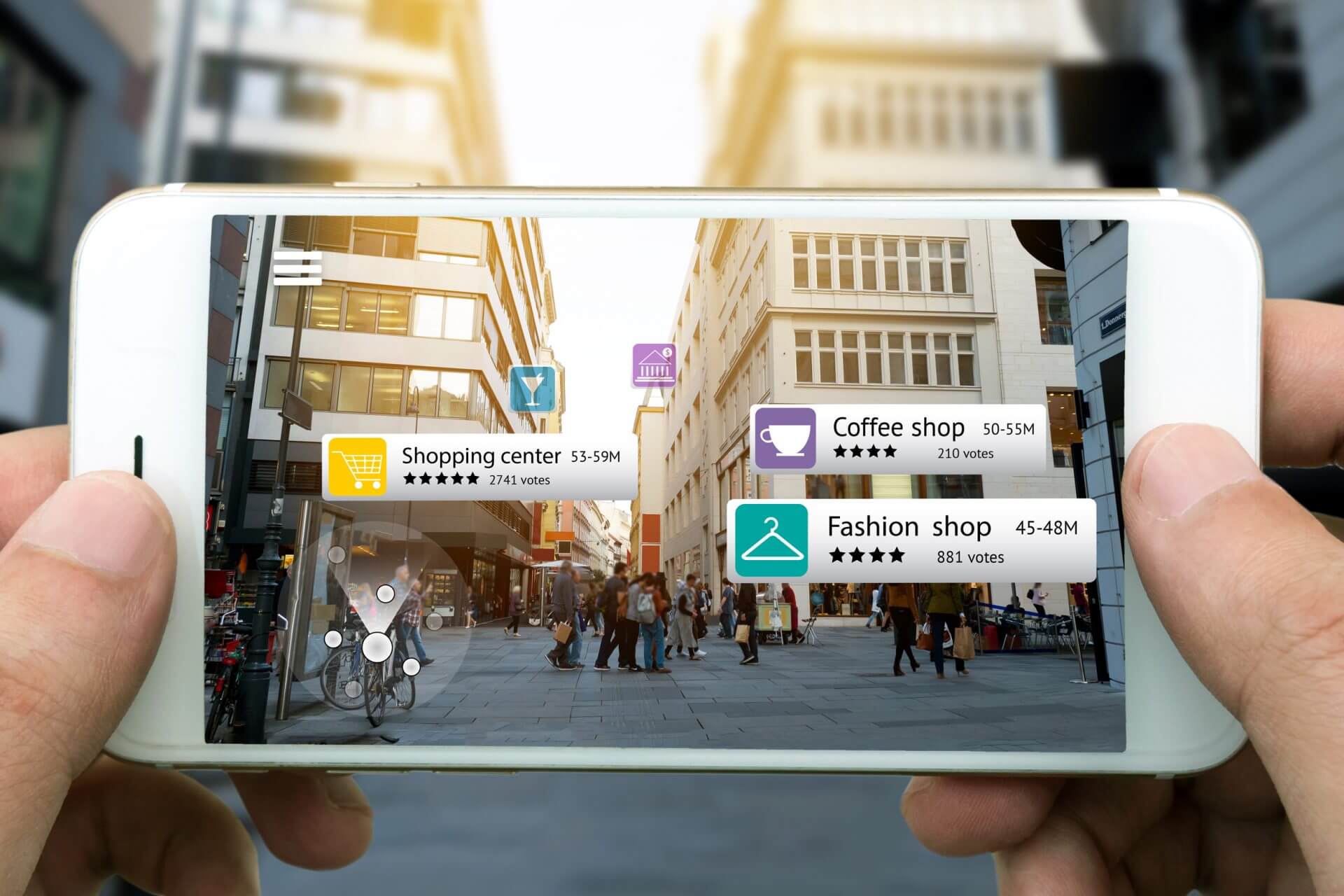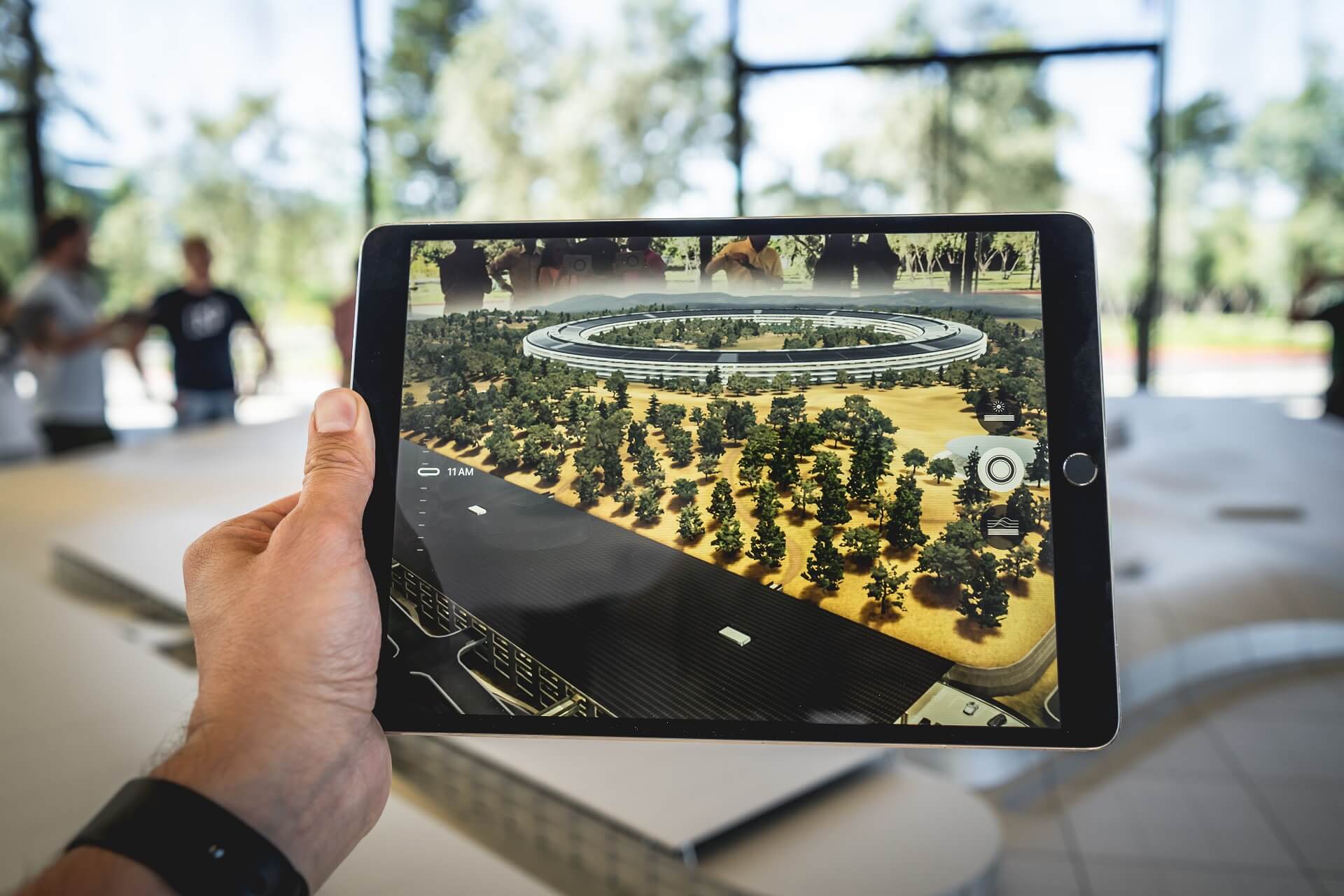 This is the arena we're competing in and it's no longer acceptable to produce work that is simply 'good enough'. We have to continually push the boundaries of reality to keep ahead of the curve. We've always prided ourselves on producing cutting-edge work that helps our clients stand out from the crowd, and we take exactly the same approach to VR and AR.
We were lucky enough to work with U+I recently on their VR tour of The Record Store in The Old Vinyl Factory. Once the place where EMI mastered ground-breaking albums by The Beatles and The Rolling Stones, the Record Store is now being extensively refurbished and modernised by award-winning architects AHMM. The challenge was to communicate their unbuilt vision in a photorealistic, convincing and engaging manner. For us, The Record Store presented an exciting canvas on which to see how far we could push virtual realism – to problem solve our way through highly complex elements such as how to tailor and animate specific features convincingly within a digital space. How do you allow a 'viewer' to have any kind of agency within the space? What can be heard, interacted with? This process pushed our skillsets beyond that of 'visualisation' and 'animation' artists into the realms of 'event management' and 'game design'. To date, the feedback has been outstanding. During the on-site launch where we had 2 reps from the studio helping manage the VR experience, one potential occupier commented that it was the "Most realistic VR they'd seen"! This is the kind of feedback we want to hear as it ultimately makes the whole experience worth it.
So, watch this space. We strongly believe that 2019 will see VR and AR settle themselves in for the long haul, likely becoming the 'go to' marketing tool for property developers, architects and designers across the globe.
A creative visualisation agency delivering campaigns for a luxury-driven world