From London to New York in four hours, Aerion's supersonic business jet is about to change the way we view global travel.
From ultra-high resolution print artwork, to HD video and interactive presentations, Sanders Studios were commissioned to undertake all of the marketing collateral for Aerion's supersonic business jet market launch; a campaign that saw Aerion create a huge splash in the aviation industry.
Not Just a Pretty Face
–
Behind the elegant, sleek exterior of the Aerion's AS-2 are advances in aerodynamics that not only increase fuel efficiency, but minimise the impact of the sonic boom.
The Full Package
–
For a company such as Aerion, exhibitions and trade shows play an integral part within their marketing strategies. We created a mixture of printed collateral – including the below artwork produced at 14,000 pixels wide for an 8m exhibition wall – to support Aerion's launch at NBAA 2014.
A Cinematic Approach
–
Arguably, the introductory film unveiling the jet to the market was the most crucial element of the marketing collateral. Sanders Studios meticulously planned, story-boarded and art directed the animation scene by scene – allowing us to create an effective, high-impact film.
Interactive
–
The nature of interactive design allows users to engage with a product in a dynamic, immersive fashion. We created an interactive 'Flight Path' app and a detailed 360 degree presentation with focal node points to allow users to delve deeper into the design of the AS-2. It was crucial to balance sleek, user-friendly design with high-end technical precision.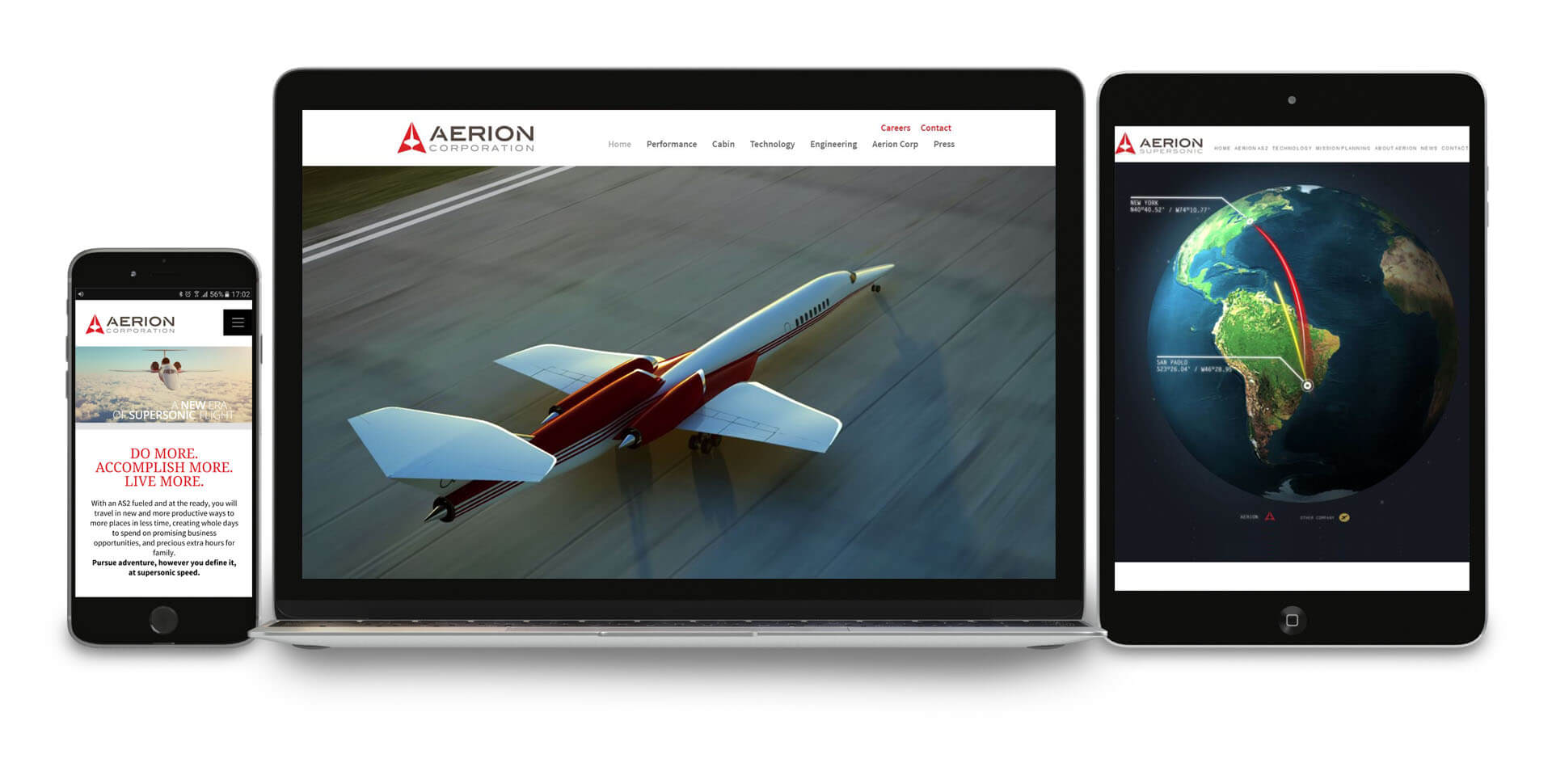 A Partnership with Airbus
–
What's more, Aerion founder Robert Bass and Airbus Group Chairman Allan McArtor recently toasted their companies' new collaboration to bring the AS-2 to the market – an incredible step forward for Aerion and a campaign that we are proud to be a part of.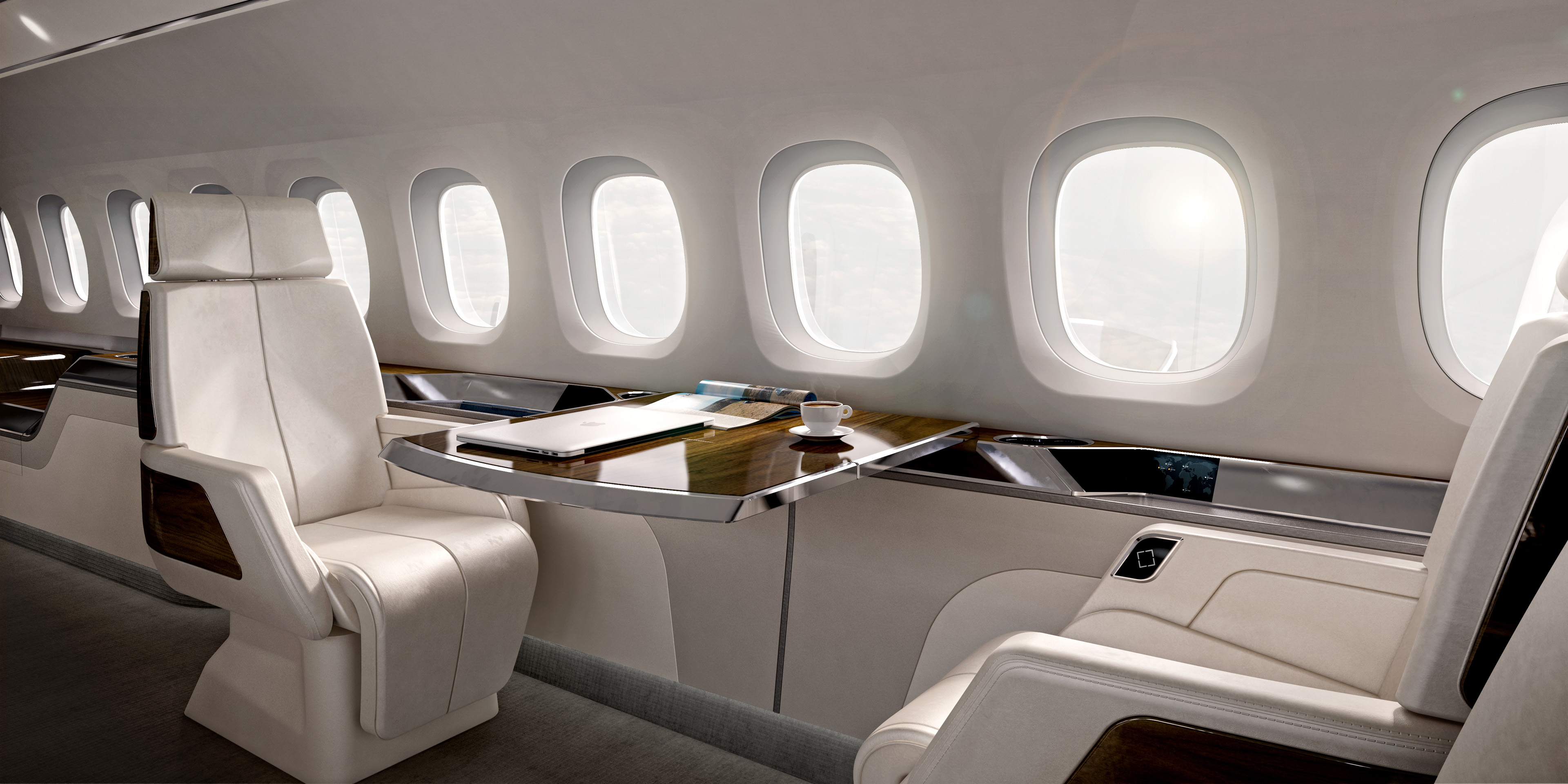 Related Projects