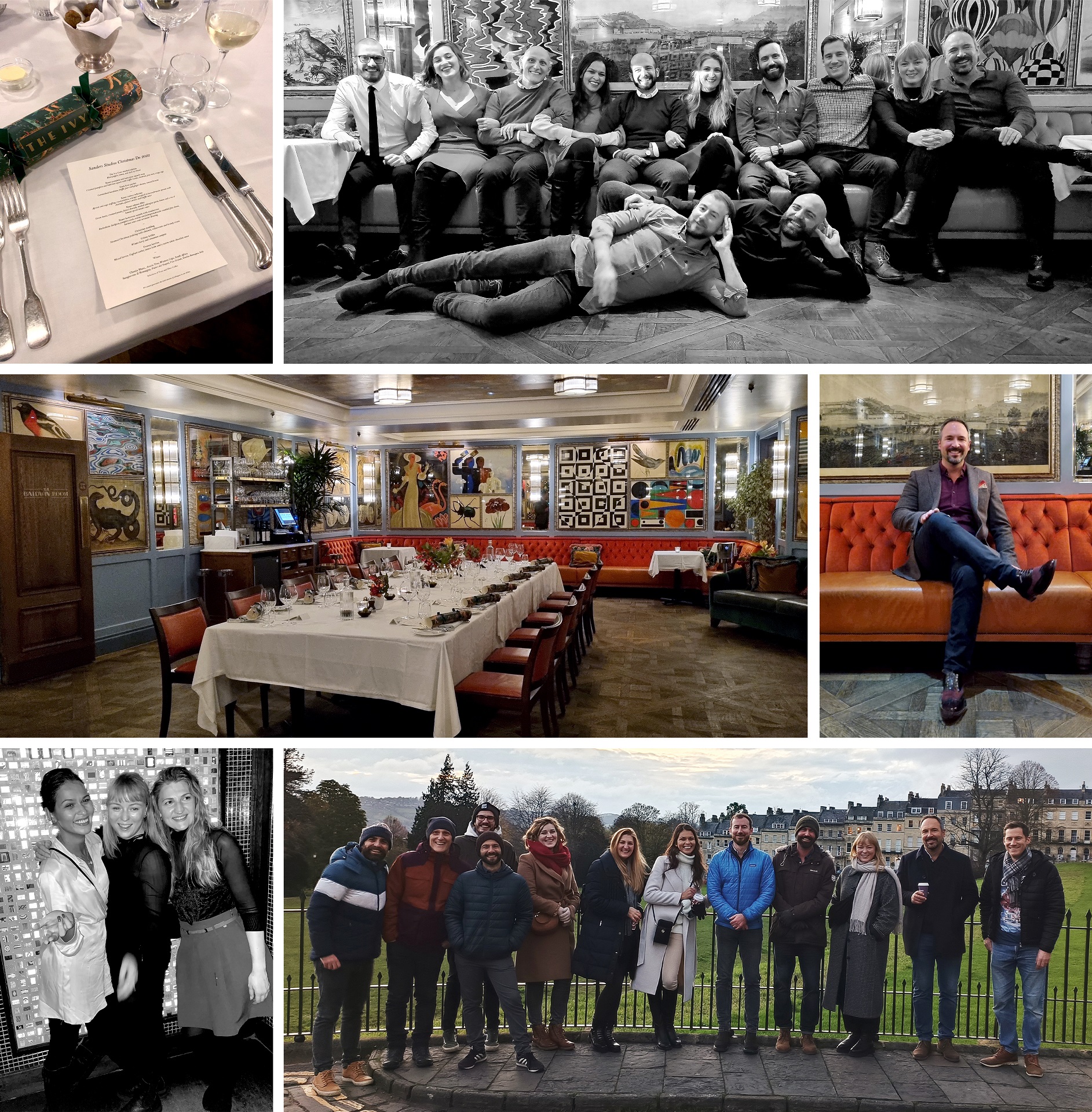 🎄Festive Gre-EOT-ings from Sanders Studios🎄
We have a very exciting announcement to make.
Sanders Studios is now a majority employee owned company! 🎉
This means that each team member is now a part owner of the company. A fantastic reward for all of the hard work that has been put in over the years.
It's a very exciting time for S/S as we enter the next chapter of our growth as an international agency. We have set an annual record for new partnerships, broken into Australia and Canada, and of course have become a fully fledged EOT (Employee Ownership Trust). To celebrate, those that were able got together for a Christmas party in the UK. Long overdue for obvious reasons, and what a way to send off 2022!
We'd like to thank all of our partners for their continued support and here's to a wonderful 2023.
To finish, here's a quick note from our Founder, Alan Sanders:
"It's with great pleasure and pride, I'm pleased to announce that Sanders Studios is now majority employee owned. It signifies an exciting juncture in the company's evolution. Who better to help take the company forwards than the team that helped build it. 2023 looks to be another exciting year ahead as the company expands its operations into the US, Canada, and Australasia. Having firmly cemented its reputation as a high-profile agency in the property, yacht and aviation sectors, S/S has an exciting journey ahead as the team all step up to the plate with renewed fervour. Feeling somewhat like a proud father, I know this is the team that will make a difference…"