CGI visualisation for property marketing & communication has become much more sophisticated, it's no longer about creating a few 'snaps' akin to what we are used to seeing on right move obtained by an estate agency rep. Looking beyond this, customers are aspiring to a particular lifestyle or extension of themselves. We see this daily on social media platforms and vlogs – whereby the content is edited to create a bespoke persona and perception to share with their peers.
As a collective studio, we have found ourselves adopting a much more 'filmic' approach to marketing and communication collateral, trying to envisage the building or space in question as a film set. Taking this approach encourages us to consider the various components carefully, items like composition, mood, furnishings and scene dressings or props. What is the narrative? What is the image trying to say or portray to its target audience?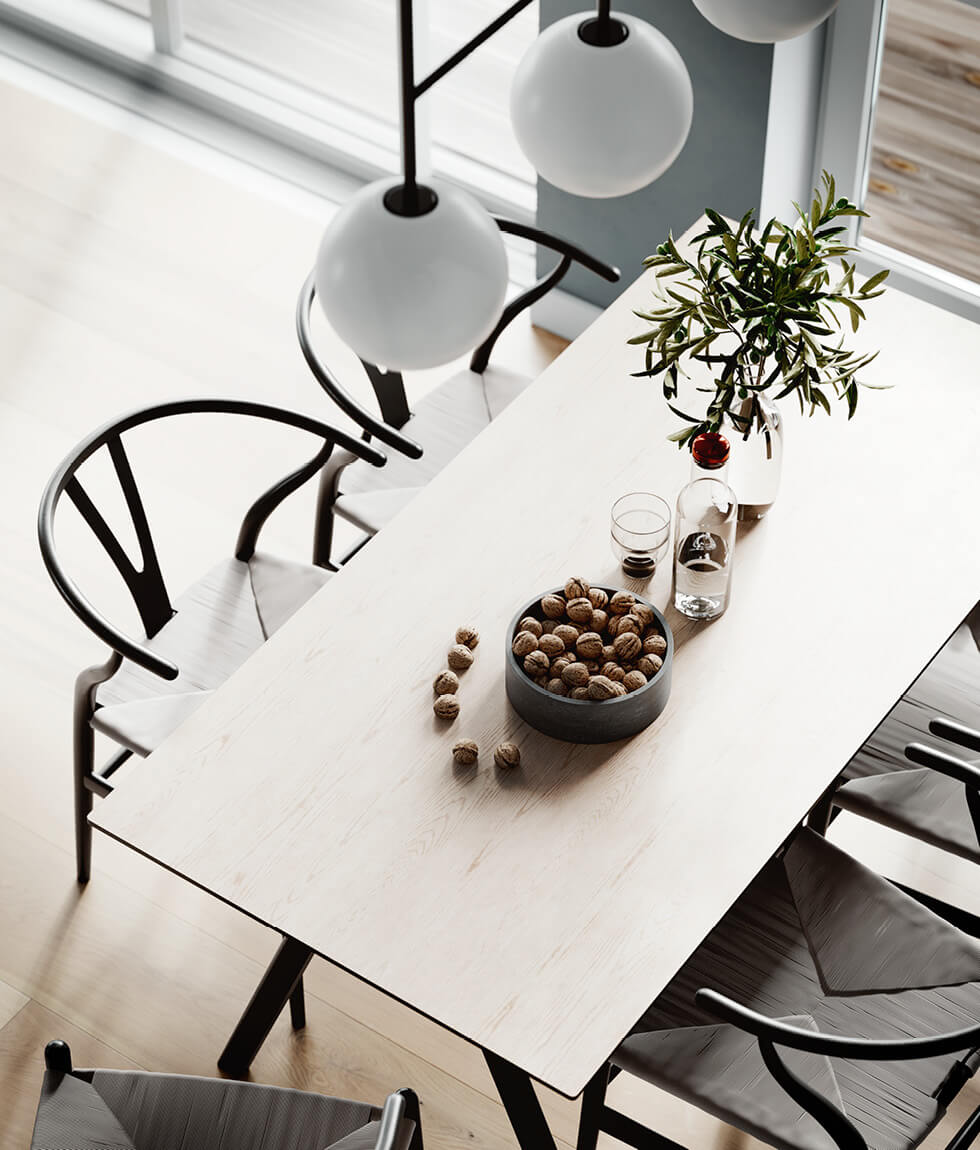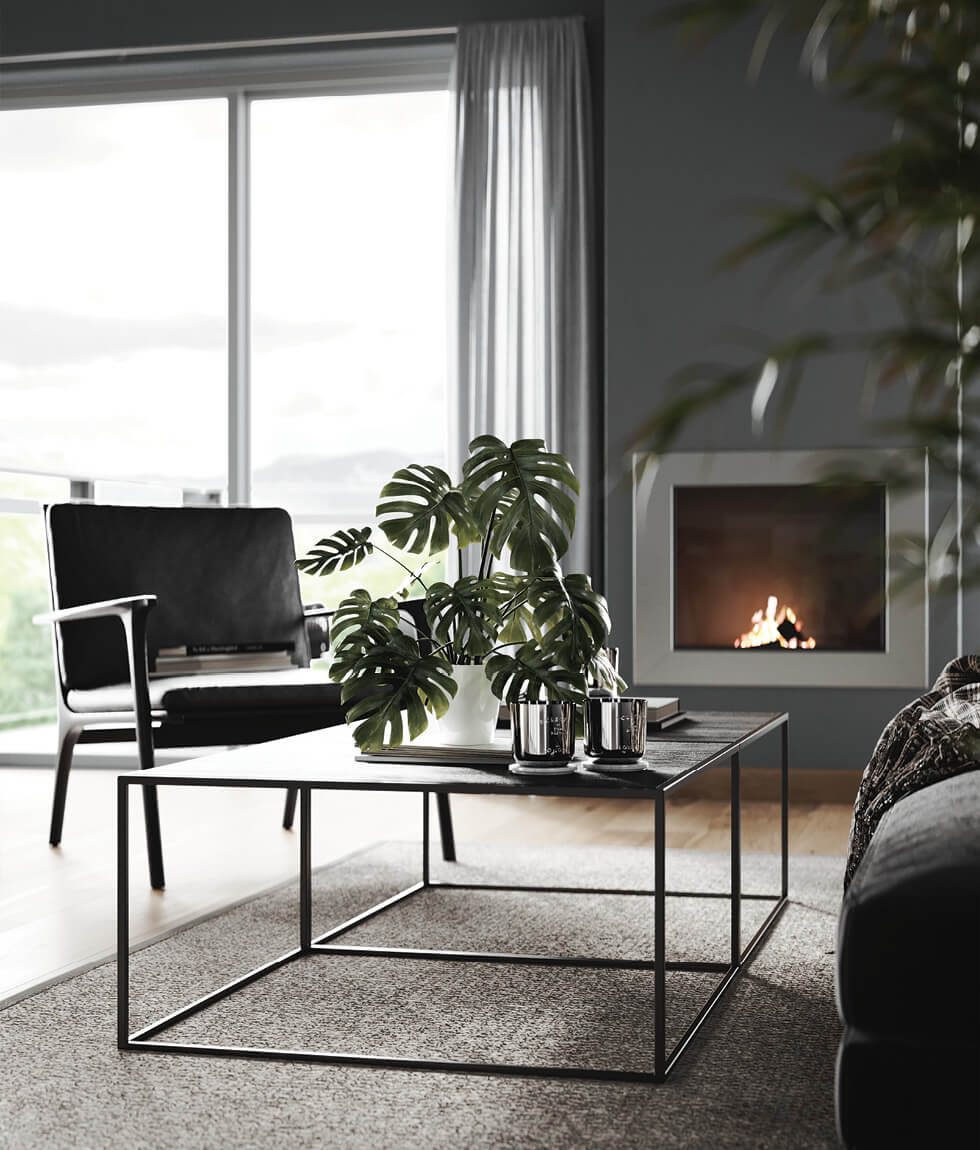 This methodology makes for some very exciting and aspirational content. We have all seen how the big cosmetic players tackle a perfume ad, often a few minutes long casting key actors to promote their products in dramatic context with a sexy understory… as per car ads.
Property is often the single most expensive purchase a customer or consumer will make in their life, and the power of its branding and subsequent marketing is frequently overlooked. Big ticket brands are very aware of the power of image & brand and exploit this fully, commanding a premium.
We have seen this first hand creating marketing material for large tower blocks in London whereby all apartments have sold off-plan within the first couple of weeks before the foundation works have been completed. The distinction between what's real and what's CG is now so close its pretty impossible to tell in some cases. At the same rate, poor presentation material might not have enjoyed the same success in the same time frame. To further this, historically we have also experienced clients that have initially acquired low cost, sub-standard material from "Cost Effective" suppliers only to have it all redone in an effort to boost weak sales reinforcing the adage "Buy Cheap, Buy Twice".
Beyond this there is also brand maintenance to consider. Prestigious brands put a lot of energy and emphasis into their brand exposure and ensure any material released into the public domain reflects this. Something for marketing and procurement teams to consider carefully when building budgets. It's not just about the bottom line…