Sanders Studios is delighted and privileged to be included in the latest publication of 3Disciple Magazine – featuring the world's leading architectural visualisation studios. Check out the article below which showcases some of our latest work.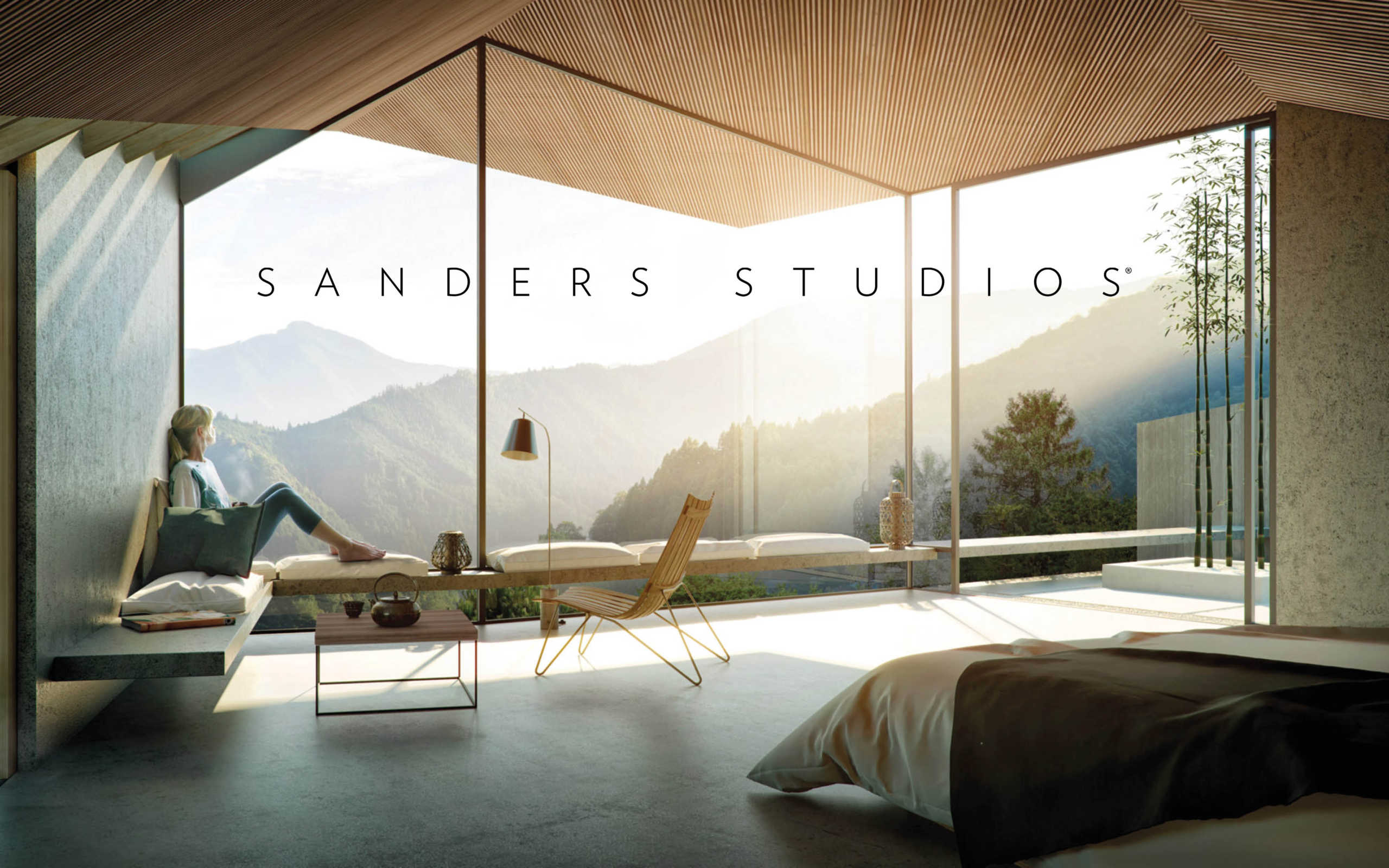 Established in 2003, Sanders Studios is a boutique visual communication studio working predominantly across architecture, marine and aviation. Based in the UK's far South-West, a region synonymous with creativity and the arts, we feel privileged to work on exciting international projects while having easy access to stunning coastline and countryside (which has been made even more desirable by the recent Covid outbreak and lockdown!).
The studio has built many loyal long-term relationships with its clients, forged through mutual respect and a strong emphasis on professionalism, client service and team nurture. In a competitive market, we feel these values make a difference.
Our collective team backgrounds include architecture, design, photograpy and film. We are currently in a good place – each artists has his/her individual strengths that can be called up when needed. A lot of our clients are very design-led so a solid foundation in design is imperative, particulalrly when working with clients from concept stage to completed proposal. Each artist has the opportunity to work on all stages of a project and liaise with the client directly.